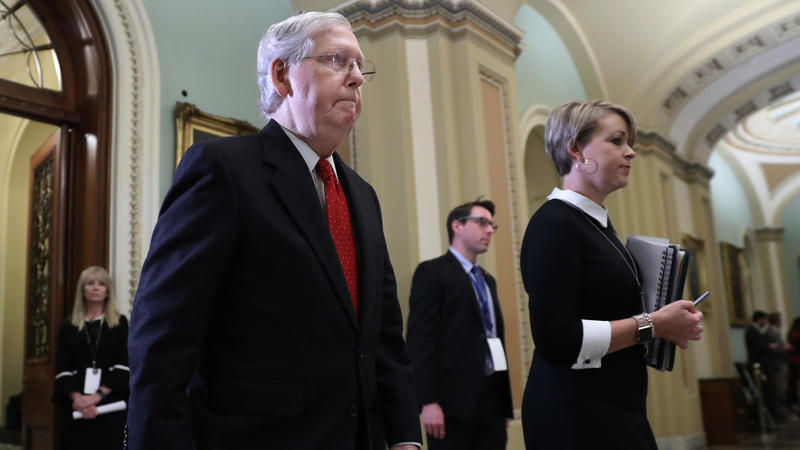 Updated at 1:50 a.m. ET Wednesday
After a long day and night of dueling between the House managers calling for impeachment and attorneys for President Trump declaring the articles of impeachment "ridiculous," the Senate adopted a set of rules that will govern its impeachment trial, in which opening arguments will get underway Wednesday. The resolution, put forward by Senate Majority Leader Mitch McConnell, calls for each side to receive up to 24 hours to argue their case, spread over...
Read More
No matter your culture or upbringing, at some point, if you live in the South, you wind up in a Waffle House.
Read More
Inside Politics launch party