Here are some of the other stories catching our attention.
Republicans' Added Session: Unprecedented, Or Just Party Politics?
Plans by Republican lawmakers to limit the powers of incoming Governor Roy Cooper have drawn fire from Democrats. They call it a power grab and unconstitutional. But to others, it's all just part of North Carolina politics … and history.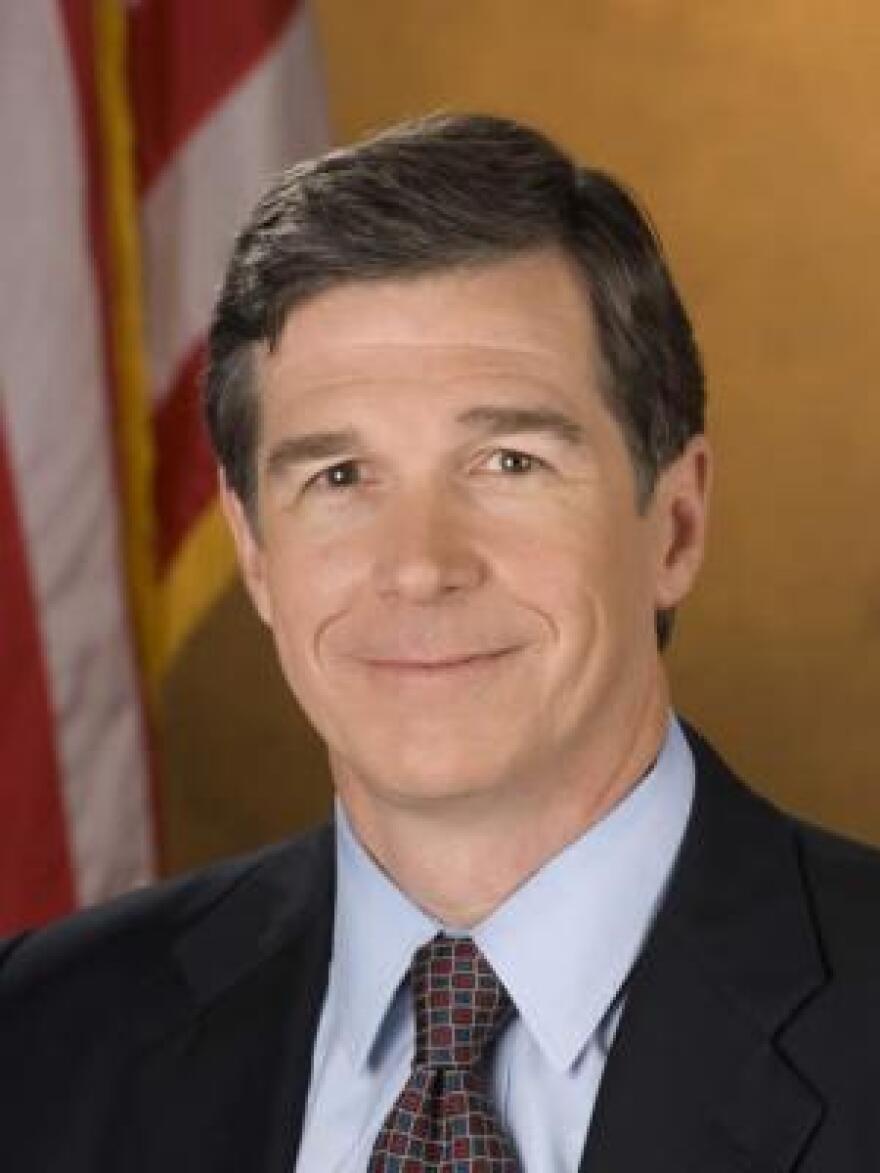 Governor-elect Cooper said in a press conference Thursday the legislature's moves are unprecedented. He even threatened a lawsuit.
"If I believe that laws passed by the legislature hurt working families, and are unconstitutional, they will see me in court," Cooper said.
Some Democrats have questioned the legality of the special session itself, which began Wednesday, right after another special session on disaster relief. But Republicans are just playing politics, says WFAE political analyst Michael Bitzer of Catawba College.
"Politically, is it something that Democrats will scream bloody murder about? Yes. From a constitutional and governing power system, it seems within the ability and the control of the Republicans to do so," Bitzer said.
Republicans needed were the signatures of three-fifths of both houses of the legislature to the call the surprise session. They got that easily given their wide majorities.
Still, Cooper says it looks bad.
"We don't look good, to our people here in North Carolina, or to the rest of the country, when laws are passed hastily, with little discussion, in the middle of the night. Witness the disaster of House Bill 2, which was passed in the same way. This has gotta stop," Cooper said.
But Bitzer says that's the way politics work here. North Carolina traditionally has been a "legislative supremacy" state, where the state constitution gives the legislature broad powers.
Former Gov. Jim Martin, a Republican, faced a legislative challenge similar to Cooper's.
"Having been governor with a Democratic General Assembly that tried to do the same thing, I have some sympathy for him on that," Martin said.
He doesn't disagree with some of the Republican proposals, like having the legislature review cabinet appointments.
"The constitution provides that the general assembly should do that, and it never has, so that's not necessarily a bad thing," he said.
But the former governor does question other Republican moves, such as taking away the governor's right to appoint board of education members and university trustees.
Political analyst Bitzer says Republicans began used their "legislative supremacy" in 2012, when they expanded new elected governor Pat McCrory's political appointments to 1,500. Their thinking was … he's one of us, so we can do this.
Now, with Cooper coming in, lawmakers want to roll that back to 300.
Says Bitzer: What the legislature giveth, the legislature can take away. That's just party politics.