Who's A Southerner? Turns Out A Lot Of Y'all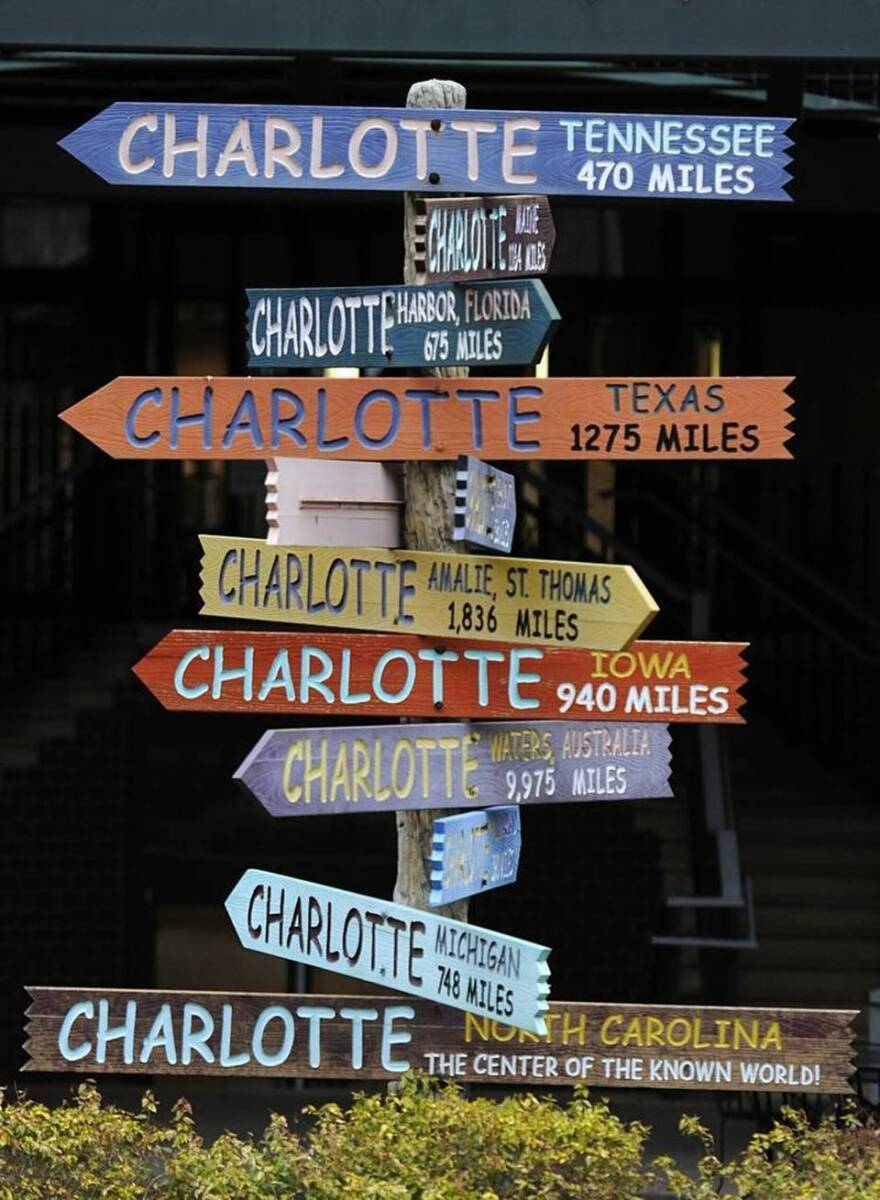 Tuesday, July 25, 2017
The South is home to 122 million people, many of whom came from elsewhere, but who identify as Southern. But what does it mean to be Southern after all this change and all these newcomers?
Programming note: This show originally aired in April 2017. Today's regularly scheduled show with UNC professor Zeynep Tufekci, author of 'Twitter and Tear Gas,' will air at a later date.
The late humorist Lewis Grizzard bragged he was "American by birth, Southern by the grace of God." That sentiment continues to ring true for many living in what's now the most populous region in the United States – 122 million people, according to 2016 Census figures. While the make-up of the region changes, many of its inhabitants strongly identify as Southern, according to a new book that examines the existential question, "what does it mean to be a Southerner?"
Two political scientists, Chris Cooper of Western Carolina University and Gibbs Knotts of the College of Charleston, used social science tools to find out what forms this bond of Southern identity, and the result is The Resilience of Southern Identity: Why the South Still Matters in the Minds of Its People.
They found that while the things that define the South, from food and culture to politics, can differ from town to town, much less state to state, three out of four people living here readily identify as a Southerner. And that sentiment is equally strong for whites and blacks, despite what the authors call "the dark side of Southern identity" when it's been used to divide racial groups.
What is it that forms a bond with the "Southerner" label? How has Southern identity changed with urbanization and migration from other parts of the country?
Grab an RC Cola and a Moon Pie, and sit a spell as Mike Collins explores those questions with the book's authors.
GUESTS
Christopher Cooper, Western Carolina University, chair, Department of Political Science and Public Affairs (@chriscooperwcu)
Gibbs Knotts, College of Charleston, chair, Department of Political Science (@GibbsKnotts)