Charlotte Talks: Next Three Weeks Will Be Key For Weathering Coronavirus, Mayor Lyles Says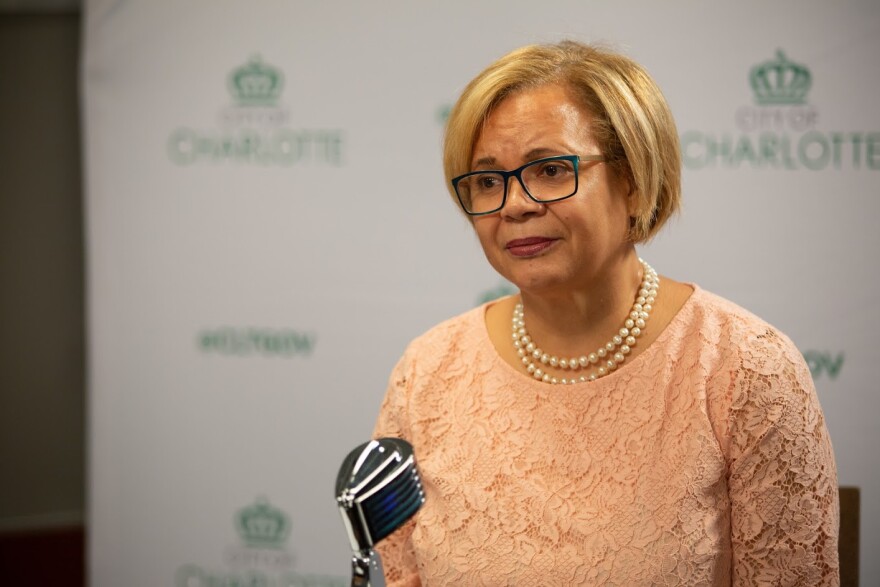 Thursday, March 26, 2020
The Charlotte area's reaction to the coronavirus shifted Thursday with the beginning of a three-week "stay at home" order for Mecklenburg County. Mayor Vi Lyles said "it's the only way" to flatten the outbreak's trajectory.
The mayor told "Charlotte Talks" she was "hopeful" the community would follow the new countywide order, even though the previously voluntary recommendations weren't being followed, particularly among young people.
"I do believe that our community... will embrace this idea," Lyles said. "And if we can't flatten the curve, then we have to have more enforcement."
City government is also "outlining options," Lyles said, for financial assistance for businesses and others impacted by the outbreak.
GUEST