'Bad Grandpa' Participants Get Their Own Red Carpet Party In Charlotte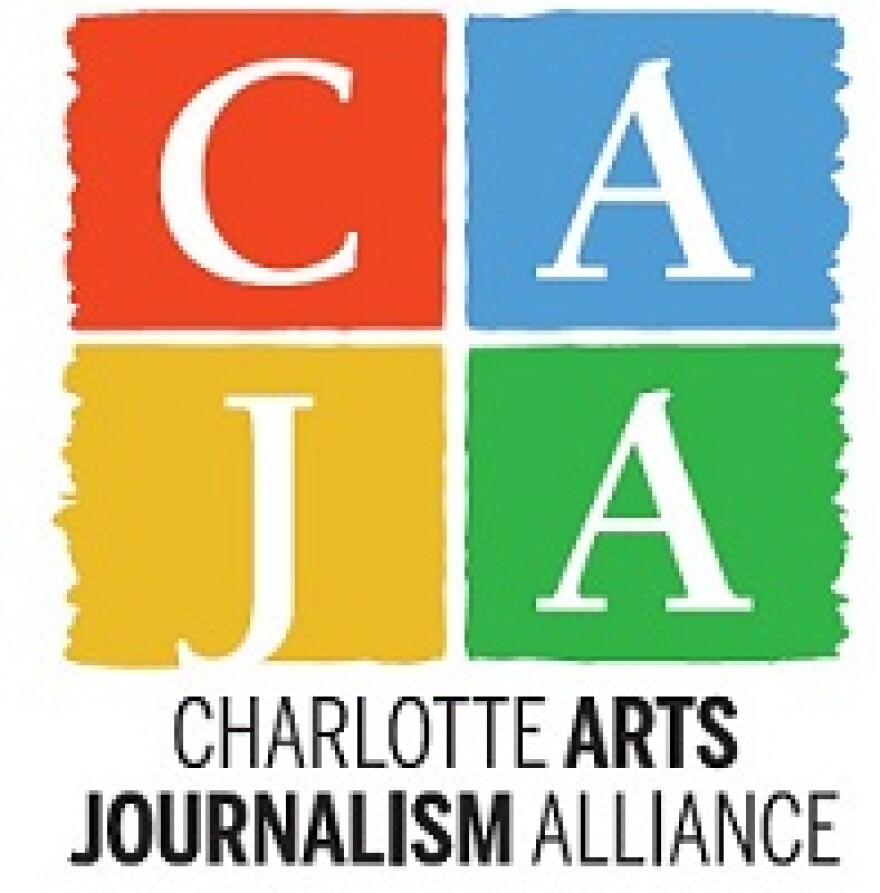 This past Saturday the Studio Movie Grill at the Epicenter threw a party for the locals who appeared in the movie Jackass Presents: Bad Grandpa. The hit film stars Johnny Knoxville as Irving Zisman, an 86-year-old man who takes his 8-year-old grandson to North Carolina to see his father. This is the latest film in the Jackass series, all of which use hidden cameras to play pranks on real people. Much of Bad Grandpa was filmed in the Charlotte area.
Many of the attendees were people involved in the two funniest scenes in the movie. In one scene, Knoxville and another actor start a fight in a bar that is the hangout for Gastonia Chapter of Guardians of the Children, an organization dedicated to fighting child abuse. In the scene, Knoxville and the other actor start a fight over the grandson character. The Guardians quickly jump in and break it up. Later during the end credits we see the film crew telling the Guardians it was all a joke.
The president of the Guardians chapter, Tim McGinnis, and his wife Mary attended the party. Mary said that she and Tim were in on the joke but no one else in their organization knew. Mary said everyone in Guardian organization was pleased with their involvement in the movie. They've even received calls of support from people in other countries where the movie is playing.
The other group of attendees was involved in the hilarious Carolina Cutie Pies Beauty Pageant scene, which is prominent in the movie's trailer. In this scene, the grandson character dresses up like a girl to enter the pageant and causes a scene with his wild dancing. Many of the real contestants from the pageant came with their families. They were introduced one by one by the MC of the pageant and got their pictures taken on the red carpet. The Guardians of the Children had their pictures taken with the children as well. Many of the pageant contestants hadn't yet seen Bad Grandpa due to it's R rating.
Everyone seemed to enjoy the part. Drinks were served for the adults and cake was served for the kids. Afterward, the theater had a screening of Bad Grandpa for all who wanted to attend, or who were given permission by their parents.
This story is produced through the Charlotte Arts Journalism Alliance, a consortium of local media dedicated to covering the arts.