4 Killed In West Charlotte Wreck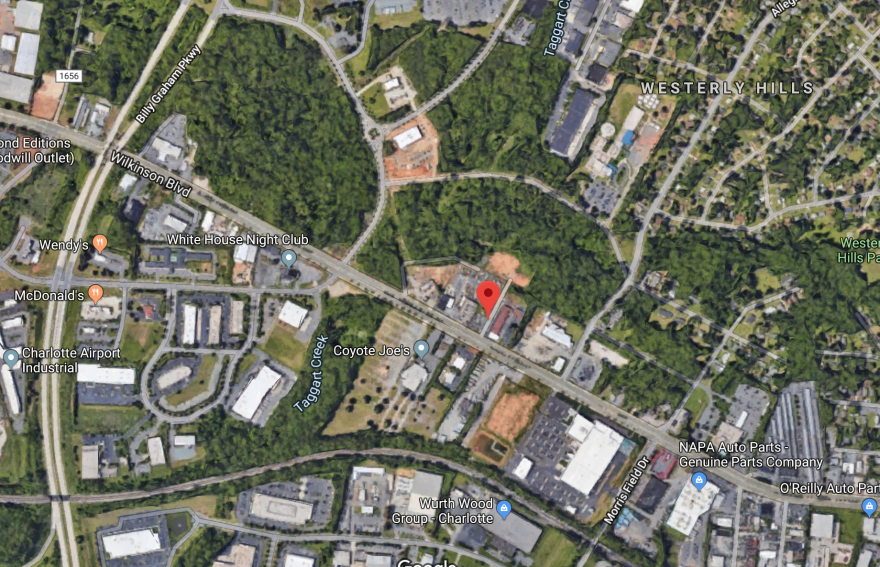 Four people were killed and two others injured Friday night when a motorcycle and car collided in west Charlotte.
Charlotte-Mecklenburg police say the driver of a Hyundai Elantra was making a U-turn onto the westbound lanes of Wilkinson Boulevard at Fairhaven Street just after 9:30 p.m. when the car was struck in the right rear door by a Yamaha YZF-R1 motorcycle.
The motorcycle driver, 22-year-old David Wooten and all three people who were in the back of the sedan died at the scene. Police identified the passengers who died as Benjamin Vasquez, 24, Claudia Leann Gray, 27, and Hanna Michele Brotherton, 22.
The driver and front-seat passenger in the Hyundai were taken to a hospital with injuries police described as minor.
The wreck is still being investigated, but police say Wooten had been driving at a high rate of speed before hitting the sedan. The department is asking anyone with information about the wreck to call the Major Crash Investigations Unit at 704-432-2169, extension 4.