Palestinians Celebrate Culture Through Dabke Dance
A flavor of Palestinian culture was on stage last weekend at Queen University. A dozen dancers from the Palestinian territories and Jordan were in Charlotte to perform a traditional folk dance called dabke. The performance was part of an eight-city U.S. tour.
Dabke is a popular folk dance performed at Arab weddings and ceremonies. It's like tap dancing, but not using your heels as much. Some call it stomping. But the point is to use the dance to tell a story.
At Queen's University's Dana Auditorium, a dozen dancers are accompanied by a singer and live band. They play traditional instruments like the oud -- an ancestor to the modern-day guitar.
In one dance, men and women re-enact a scene from a Palestinian wedding. They hold hands while they stomp the ground and move together as one unit. The women wear colorful long-sleeved dresses and the men wear striped shirts, loose slacks and scarves around their necks, a worker's uniform.
The Hannouneh Society for Popular Culture started in Jordan in 1993.
The founder collected and archived stories of Palestinians before the Arab-Israeli War of 1948.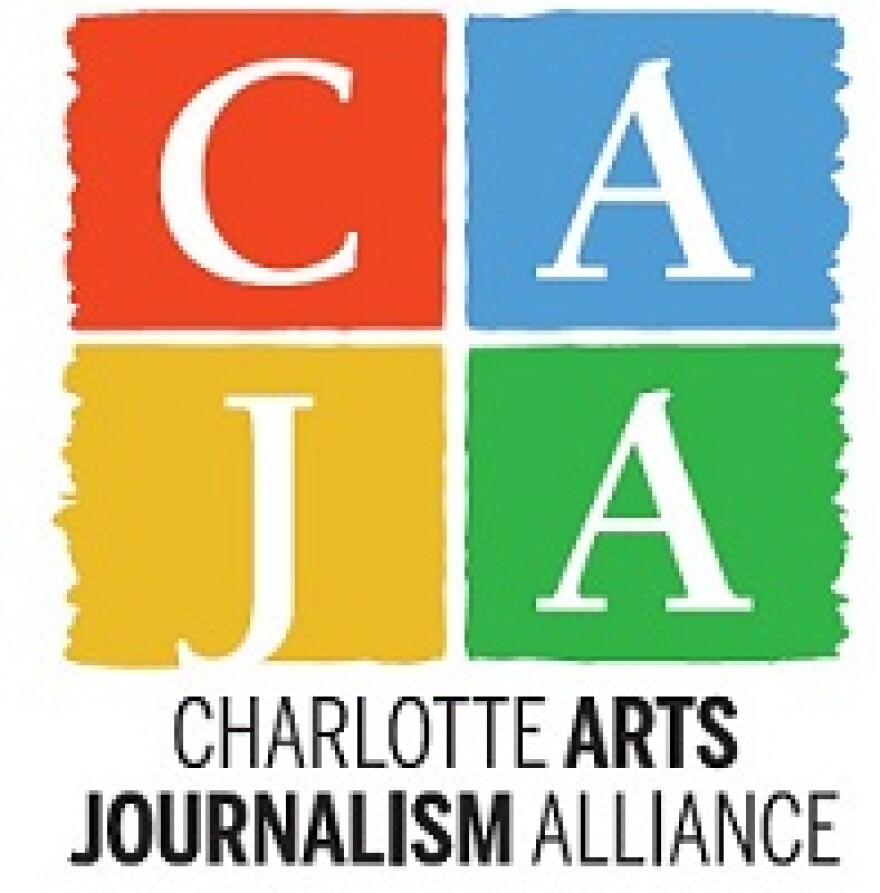 He was worried the culture would be lost because so many Palestinians fled to refugee camps in neighboring countries. The group is named after a popular red flower found in the region called a hannouneh.
"It comes from a legend, a Cannonite legend, where the god Bal, when he dies, for the spring to come along, for every drop of his blood, comes out a hannouneh," group leader Haneen Saleh says.
Twenty-four-year-old dancer Awj Al-Nabali has been touring with the group since he was two years old. He's a Palestinian from Jordan but for the past year has been living in Houston while he gets his MBA from Texas A&M. He says the group is meeting a need among the Palestinian diaspora.
"We deliver a message. It's not only dancing. We protect our heritage, our dances, our songs," Al-Nabali says.
"We deliver a message to people, to remind them not to forget our heritage and their country, basically."
The group is performing with heavy hearts. The group's founder Saadeh Saleh, died from a heart attack while flying from Istanbul to the U.S.
The tour was going to be canceled after an emergency landing in Paris.
Instead, HaneenSaleh, made the decision to continue, because she says that's what the founder, who is also her uncle, would have wanted.
"We started with a great idea, a big idea, a dream, his dream that he worked on basically bringing to life," she says.