Coal Ash Update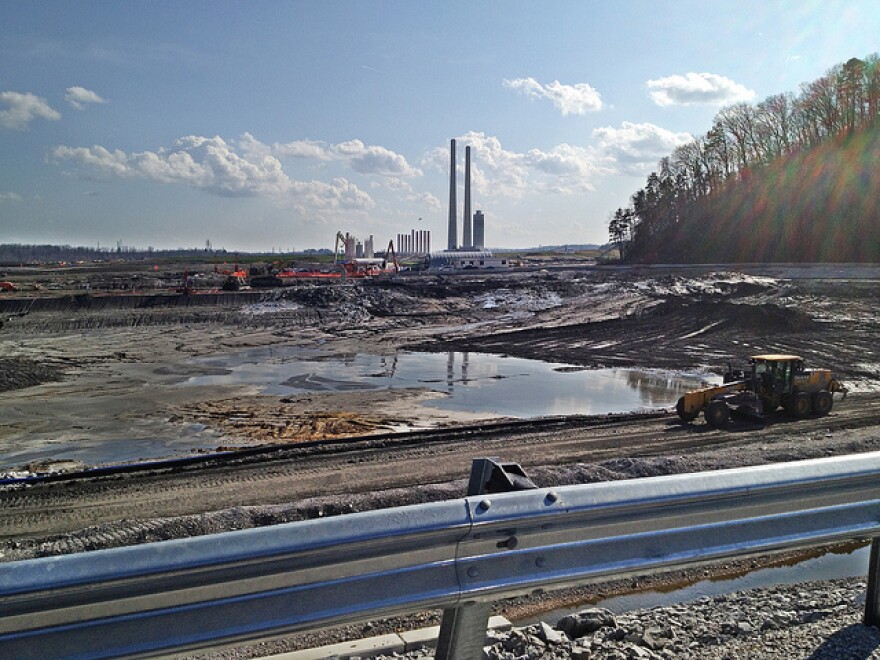 Wednesday, October 21
The February 2014 spill of coal ash from a pond at Duke Energy's Dan River plant in Eden brought attention to a festering problem: the tons of coal ash being stored around the state. The spill opened eyes about how vulnerable these storage ponds can be. Duke is involved in a cleanup, fines have been levied, laws changed and the public has learned more about this substance and how it could affect them. We get an update.
Guests
Garry Miller - Duke Energy's senior vice president for ash-basin closure engineering.
Bruce Henderson - environmental reporter for The Charlotte Observer.
Sam Perkins - CatawbaRiverkeeper, with the The Catawba Riverkeeper Foundation.
Rhiannon Fionn -independent journalist and filmmaker in Charlotte and creator of The Coal Ash Chronicles, a documentary project and forthcoming film examining coal ash and its effects.