Here are some of the other stories catching our attention.
BofA Stock "Most Improved" For 2012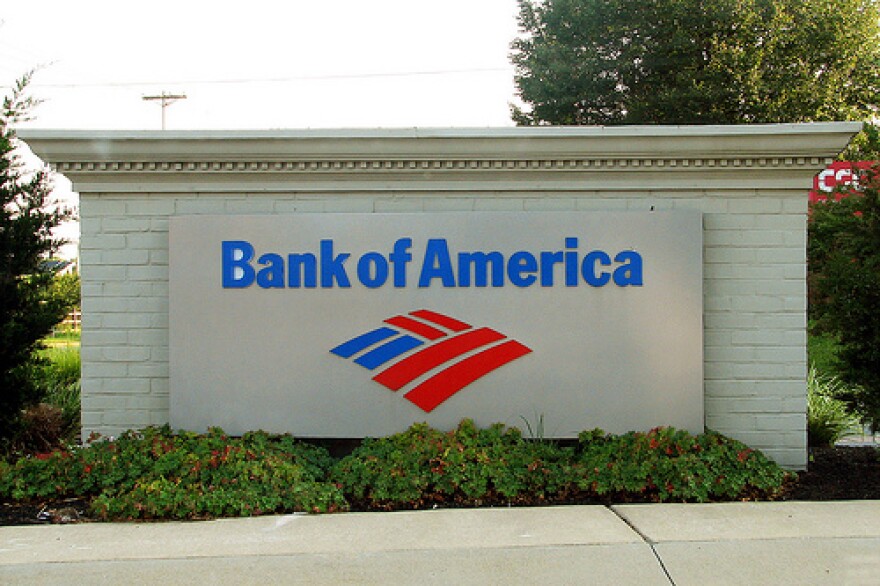 One of North Carolina's most publicly-criticized companies also saw the biggest improvement in stock price during 2012.
Bank of America's stock ended the year at $11.61 a share, which is more than double its starting price in 2012.
Keep in mind, of course, that five years ago BofA was trading around $40 a share, so there's a good distance to go if a full rebound is in the cards.
Bank of America hit some major milestones in 2012, trimming costs and settling major lawsuits over troubled mortgages. Analysts said all along BofA's stock was worth more than the $6 or so it was trading at when we rang in 2012. The market now seems to agree.
But the improvement may be less a result of any magic at Bank of America and more of a signal that investors are ready to start taking risks again. All of the major U.S. bank stocks improved in 2012, as did the SP-1500 overall market index.
A Charlotte Observer analysis of the 50 largest publicly-traded companies headquartered in North Carolina found 38 of them posted stock price gains in 2012.