Here are some of the other stories catching our attention.
Bank Of America Hit With Big Fine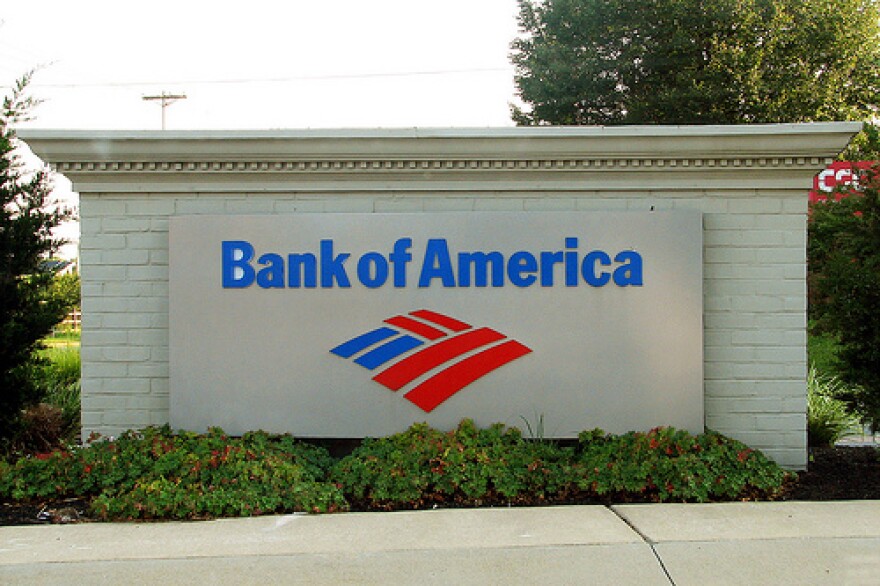 Bank of America is one of six financial institutions hit with a total of nearly $1.8 billion in fines Wednesday by the Federal Reserve. The fines stem from foreign currency trade violations.
Bank of America's fine came to $205 million for "unsafe and unsound" foreign exchange practices. According to court documents and statements released by Federal Reserve officials, the bank failed to detect actions some of its traders were considering to artificially set foreign currency exchange rates. The Federal Reserve concluded that the bank's policies and procedures were insufficient to detect or address the actions, that if carried out, would have been illegal.
The other banks, UBS AG, Barclays Bank, Citigroup, JPMorgan Chase and Royal Bank of Scotland, received larger fines. The Federal Reserve and the Department of Justice are taking additional action against those five banks for their traders allegedly not just discussing but entering into agreements with other traders to manipulate foreign currency exchange rates.
The Federal Reserve fines against the banks are the largest it has issued. A Bank of America spokesman would only say that they will pay the fine with existing reserves. All of the banks have 90 days to produce written plans showing they have proper policies and procedures in place to oversee traders in the future.