Here are some of the other stories catching our attention.
Higher Interest Rates, Lower Taxes Boost BofA Profits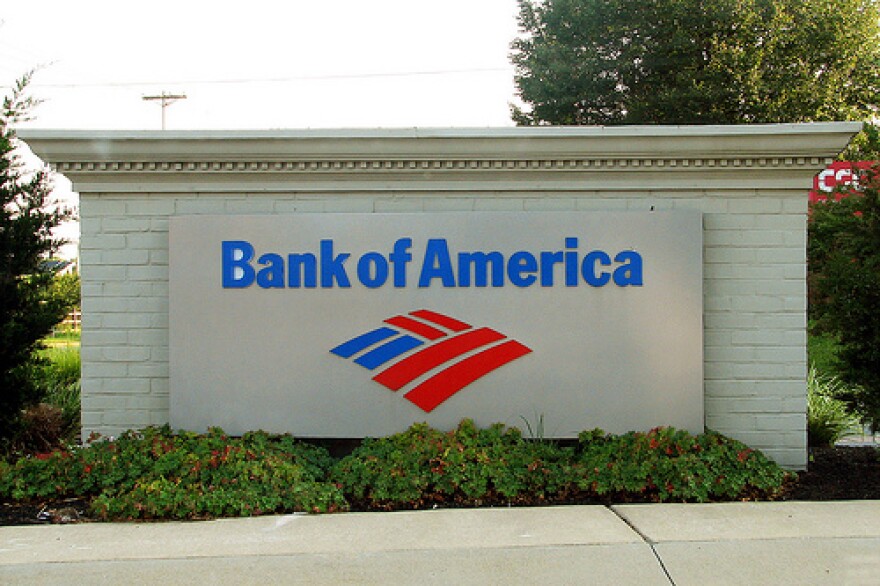 Bank of America's third-quarter profits rose 32 percent from a year ago, to a record $7.2 billion. That came out to 66 cents a share, which beat the 62 cents predicted by Wall Street analysts. Higher interest rates boosted loan income while the big cut in the corporate tax rate helped cut costs.
Wells Fargo also reported a 32 percent increase in profits on Friday, for similar reasons.
The healthy economy, a 2 percent decline in expenses and growth in deposits were also factors, chief executive Brian Moynihan told analysts in a conference call Monday.
"When you think about this, you have to think back to what we've been talking to you (about) each quarter, which is we're here to drive responsible growth," Moynihan said. "And this quarter shows another quarter of that, with record earnings across the franchise."
The results for the third quarter that ended Sept. 30 were in line with last quarter when profits jumped 33 percent. Moynihan said this was the bank's 11th straight quarter of pre-tax earnings growth, which has averaged 15 percent over that time.
One area that wasn't growing was loans to businesses. Moynihan said many of Bank of America clients don't need to borrow right now. They're flush with cash from their businesses as well as tax cuts and from returning profits from overseas.
Meanwhile, BofA is using its own free cash to buy back stock, which pushes up the per-share profit. The number of shares in the market was down 5 percent, Moynihan said.
Bank of America shares were down slightly as of 2 p.m. Monday.
RELATED LINKS