Charlotte B-Cycle Launches Partnership With CATS, Offers Discounted Memberships
Starting Tuesday, there's a cheaper way to join Charlotte's bike sharing program, B-Cycle. The non-profit is partnering with the Charlotte Area Transit System to offer discounted memberships.
When Charlotte B-Cycle launched back in August, an annual pass cost $65. And, it still does, if you get it directly from B-Cycle. But if you buy through the CATS website instead, you can get an annual pass for $52.50. CATS is also selling 5-month student and faculty memberships. They're $15 for people with a valid .edu email address.
CATS spokesman Olaf Kinard says it's easy for transit riders to take advantage of the bikes because many B-Cycle stations are close to CATS stops.
"We do have a lot of people who bike and ride on our existing system, both bus and rail, and it just makes it an natural extension for B-Cycle to be part of that customer force," he says.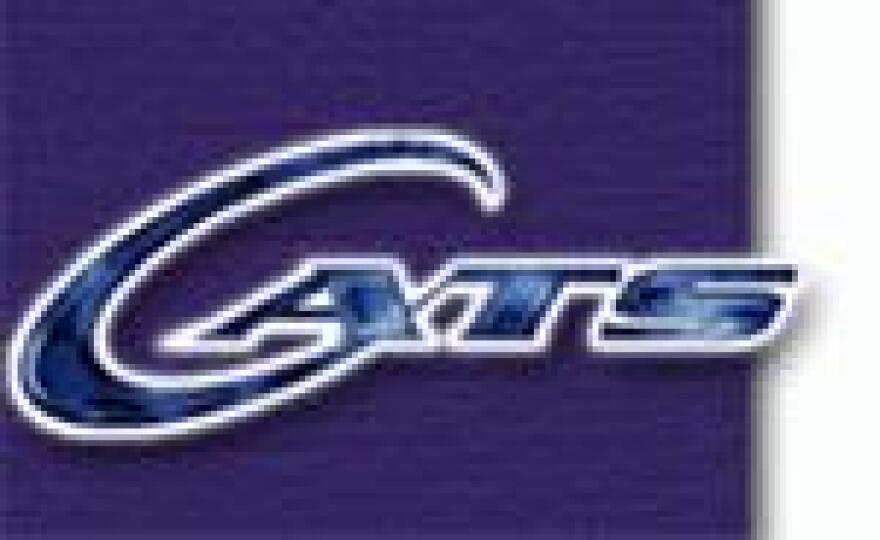 That CATS customer force is more than 80,000 people a day, and B-Cycle is paying a premium to tap into it. They're actually paying CATS a 10 percent commission to sell the discounted tickets.