Charlotte Hospitals Penalized For Infections And Complications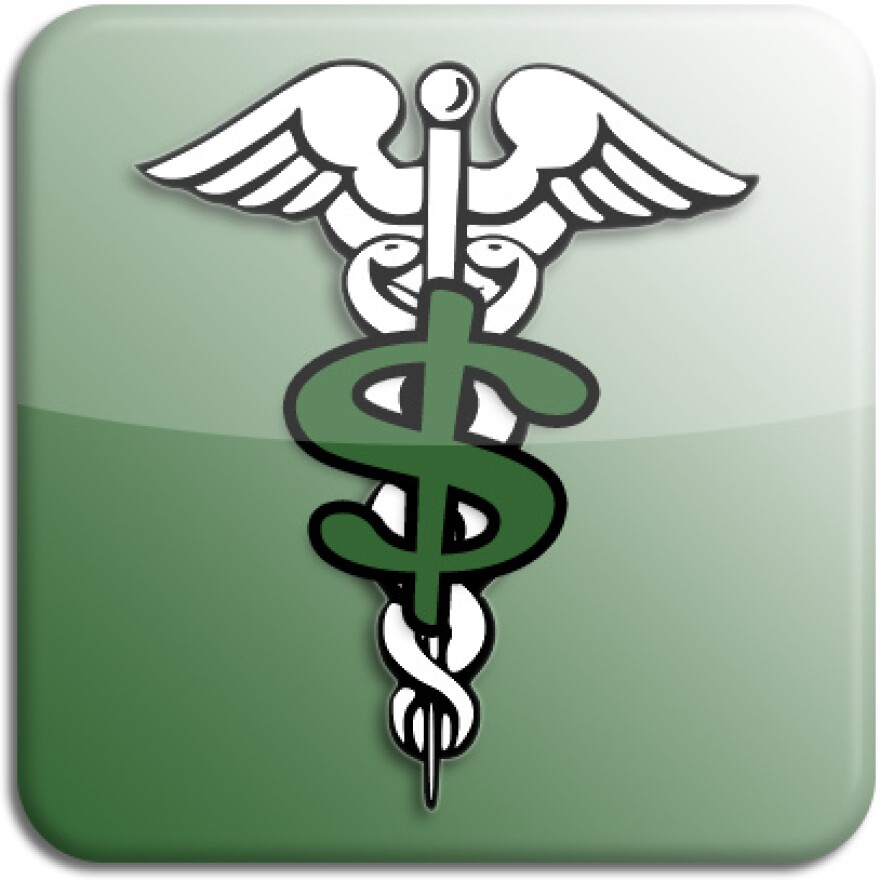 The federal government is cutting Medicare payments to one-fifth of North Carolina hospitals because of high rates of infections or other complications. That's according to a Kaiser Health News analysis of the penalties released Thursday.
In Charlotte, Novant Health Presbyterian Medical Center and Carolinas Medical Center-Pineville will both lose 1 percent of their Medicare payments this fiscal year. That's because they're among a quarter of hospitals nationwide the government ruled have the highest rates of hospital-acquired conditions, such as infections from catheters or blood clots.
The penalties are part of the Affordable Care Act, which set up several financial incentives for hospitals that serve Medicare patients.
The Kaiser Health News analysis found that some of the country's most renowned hospitals received penalties for the hospital-acquired conditions, including about half of teaching hospitals, like UNC-Chapel Hill's. Some doctors say that's because those hospitals do the most complicated procedures and take the sickest patients.
Other hospitals in the Charlotte area the government penalized are:
-Caromont Regional Medical Center in Gastonia
-Catawba Valley Medical Center in Hickory
-Cleveland Regional Medical Center in Shelby
KHN has a full list of the hospitals penalized.