Audit Projects $835 Million Worth Of NC Medicaid Overpayments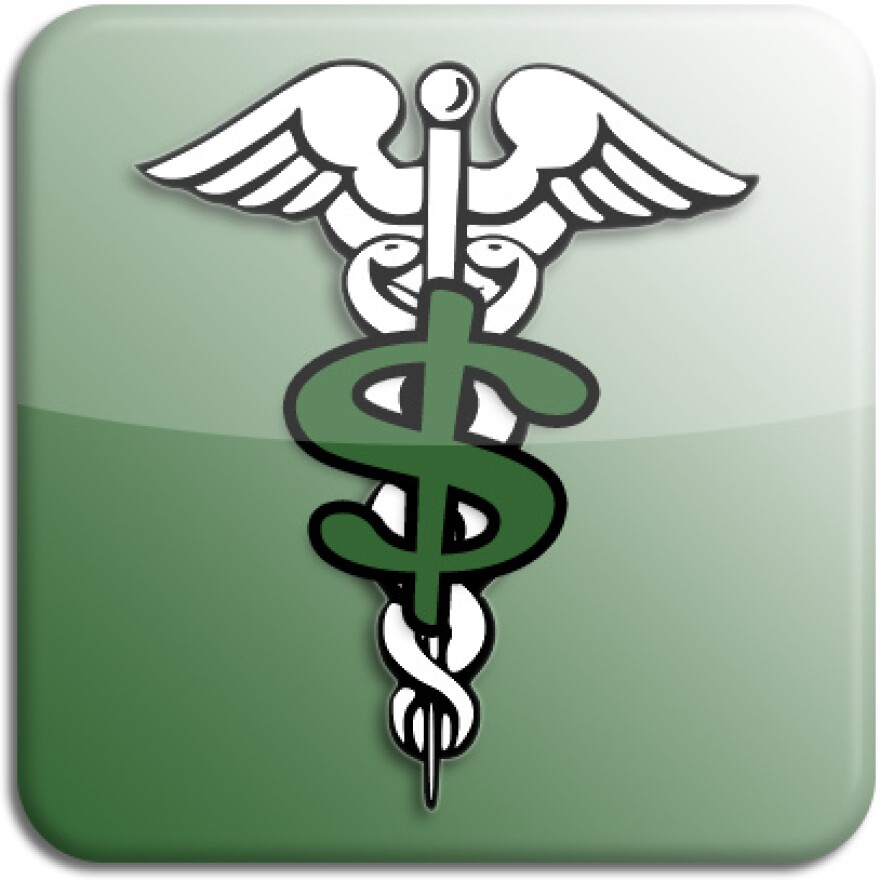 A state audit released Monday shows overpayments in North Carolina's Medicaid program likely added up to $835 million last year. But Medicaid officials say when you factor in the size of North Carolina's program, its error rate is lower than many other states.
Medicaid is the government health insurance program for the poor and disabled, and it covers roughly one out of every five North Carolinians.
Last year, the program paid doctors, hospitals and other providers a total of $11 billion. The auditor's office analyzed a sample of those payments for errors, then projected those out to reach the $835 million figure.
The auditor recommends state health officials set up a better way to catch up-coding, which is when doctors bill for more than they actually did.
State officials dispute some of the errors the audit found and say they're reprocessing others. Health leaders also point out the errors add up to less than 8 percent of total payments. As a percentage, that's slightly better than the overall mark of the 17 states North Carolina compares itself to.