CATS Adds 11 New 'Luxury' Buses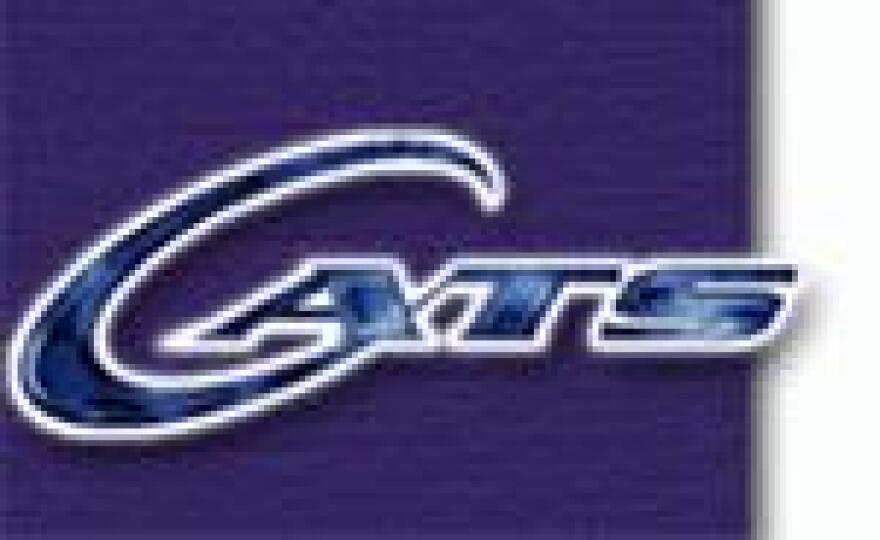 The Charlotte Area Transit System is adding to its fleet of what it calls "luxury" buses. The 11 new buses are like Greyhound buses. They have cushioned seats that recline, LED lights, and overhead storage. These buses will serve the longer routes, typically express routes, that average 30 miles.
"It's a little more comfort for those customers who are traveling farther and has more capacity so we can carry more people," says Olaf Kinard, the system's marketing director.
In February, CATS added 14 express trips to make it easier for commuters to ditch their cars with all the construction on I-77. Each luxury bus costs about $600,000.