New Mecklenburg District Attorney Set To Take Office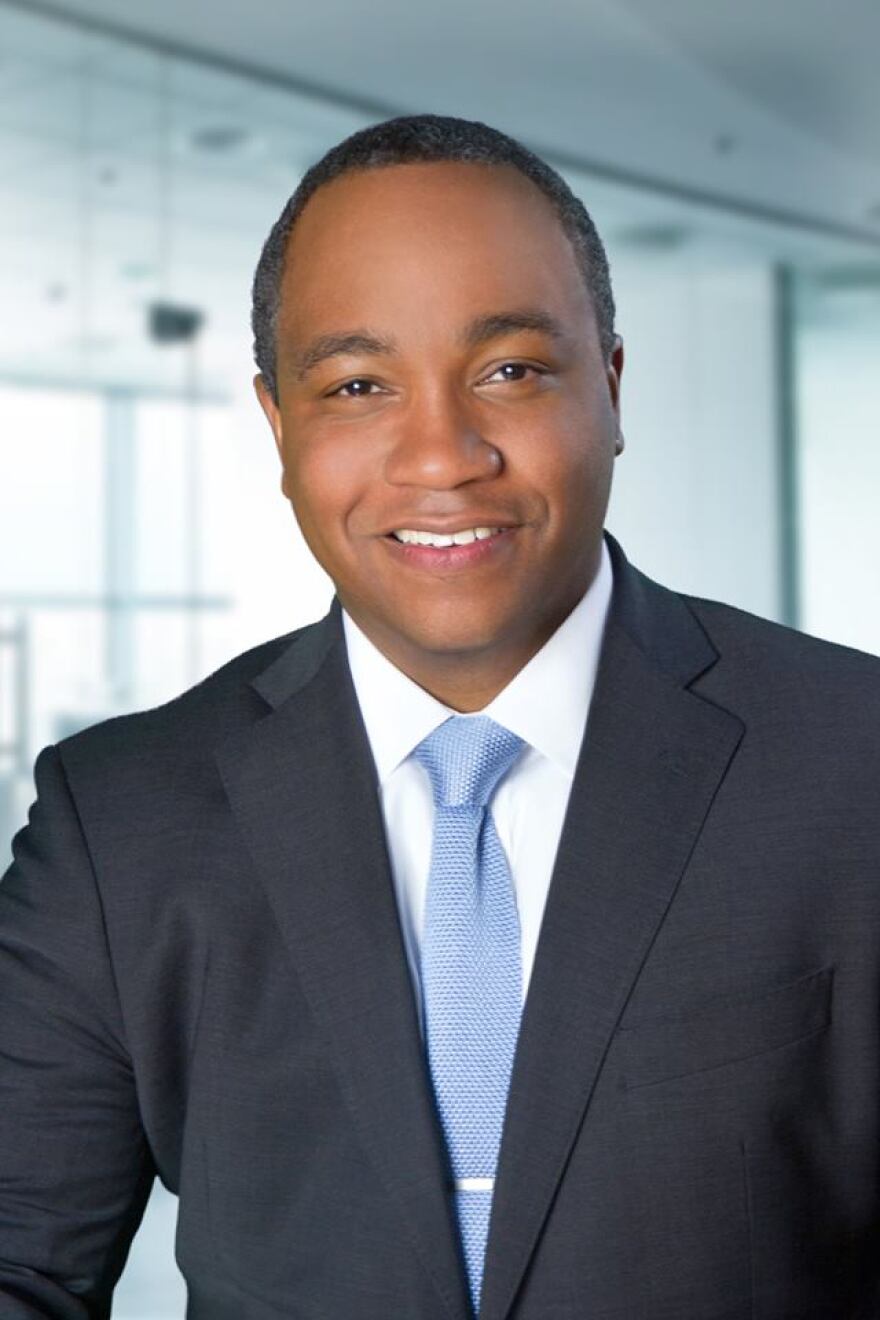 Mecklenburg County's next district attorney, Spencer Merriweather III, will be sworn into office Monday morning. North Carolina Governor Roy Cooper last month appointed Merriweather to finish the term of district attorney Andrew Murray. President Trump appointed Murray to become U.S. Attorney for the Western District of North Carolina.
Merriweather is no stranger to the Mecklenburg D.A.'s office. He's been an assistant district attorney for 11 years, prosecuting a variety of felony cases including drug trafficking, domestic violence, and homicides.
Merriweather becomes Mecklenburg County's first African-American district attorney. He's also a Democrat, who was recommended by his Republican boss, Murray. Prior to Murray's election, Democrat Peter Gilchrist held the D.A.'s office for more than three decades. Mecklenburg voters will elect a district attorney again next year.