Damage From Florence In South Carolina Half Of What Officials Expected
South Carolina officials say the damage done by Hurricane Florence earlier this year is about half of what had been originally feared. Gov. Henry McMaster told members of the state's congressional delegation in a letter obtained by the Associated Press that the massive, slow-moving storm did a total of $607 million in damage in the state.
That's about half of the original estimate of more than $1 billion, a number based on assessments made while catastrophic flooding was still ongoing in many parts of South Carolina. In the letter, McMaster said that the new, $607 million figure was based on actual damage reports and on-the-ground assessments by federal, state and local officials.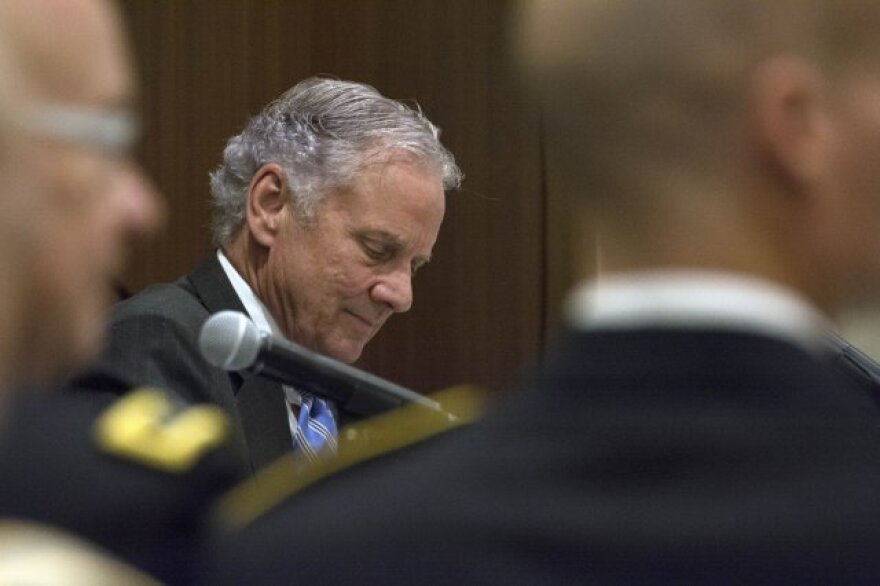 Thousands of residents along the coasts of North and South Carolina were evacuated as Florence slowly swirled in the Atlantic Ocean in September. As the storm gradually came ashore near the border of the two states, Florence dumped days' worth of rain on the Carolinas, leaving in its wake widespread flooding in which dozens of people were killed.
Officials in North Carolina have estimated Florence caused nearly $17 billion in damages there.
The South Carolina figure includes about $125 million in agricultural damage and $111 million in flood insurance-related claims.
McMaster also noted that more than 2,000 homes were damaged by hurricane-related flooding in counties in the northeastern portion of South Carolina, including Chesterfield, Darlington, Dillon, Florence, Horry, Marion and Marlboro counties.
"Sadly, some are dealing with the startling prospect of total home loss and the inability to afford replacement," McMaster wrote.
The governor also noted that those same areas had experienced "damage to critical public infrastructure like roads, bridges, water and sewer equipment, utilities, parks, as well as small businesses and farming."