Here are some of the other stories catching our attention.
Governor-Elect Cooper Talks HB2, Redistricting, Relations With GOP Lawmakers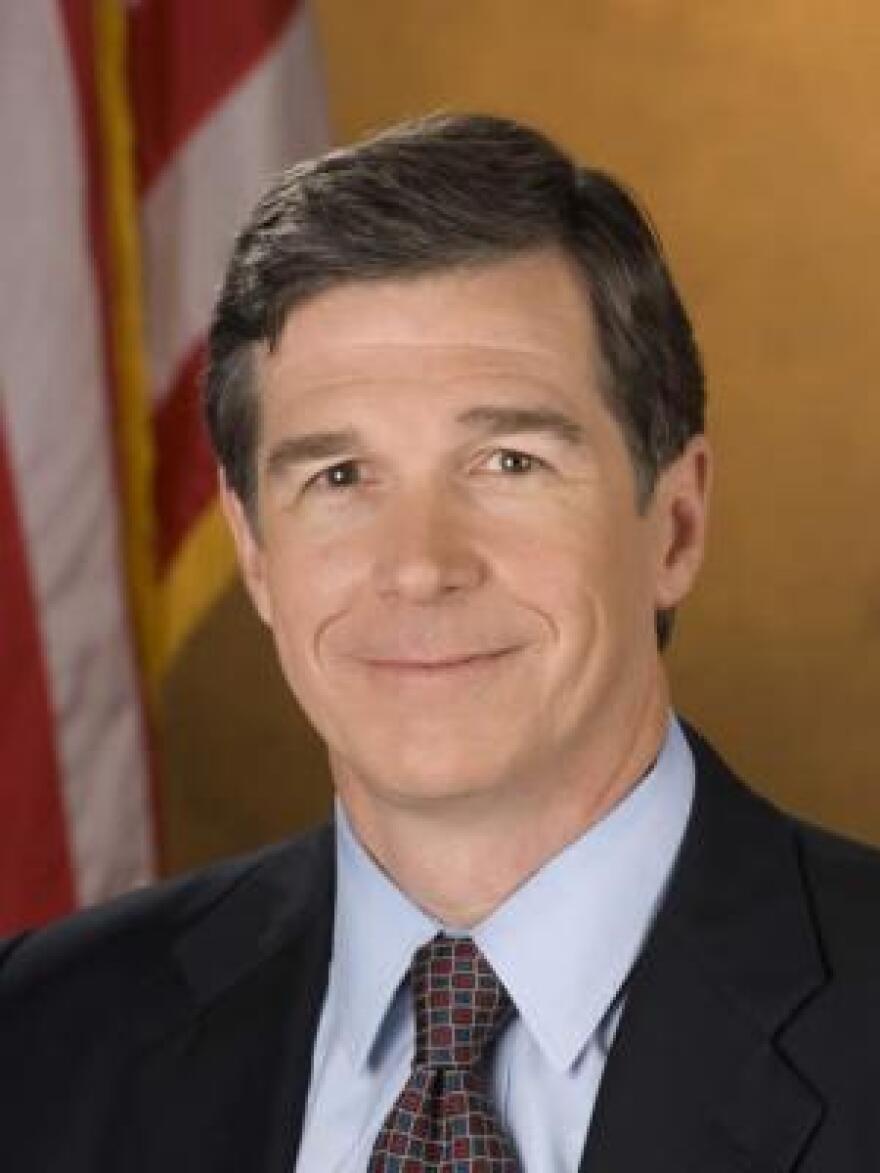 Governor-Elect Roy Cooper was largely silent while Governor McCrory's campaign and supporters filed complaints and demanded a partial recount in Durham County. But Cooper is now talking more since McCrory finally conceded this week. Cooper spoke to us today. We discussed House Bill 2, his plans for working with Republican lawmakers, legislative redistricting – and the timing of McCroy's decision to concede.