UNC President Gets More Than Half A Million In Severance Package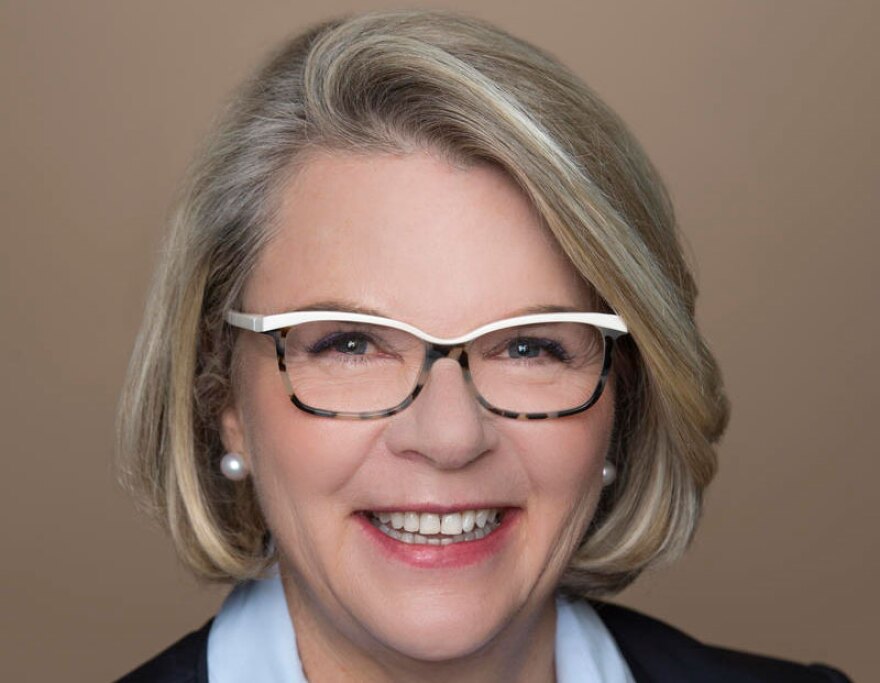 UNC System President Margaret Spellings has resigned after three years as the leader of the 17-campus system. Today, the Board of Governors voted to accept her resignation in an emergency meeting and agreed to a separation package that totaled more than half a million dollars. Spellings, whose hiring was met with protests, will be stepping down on March 1, 2019.
Spellings, a former U.S. Secretary of Education under President George W. Bush, was not clear on why she decided to resign before her five-year contract is up. She says she initiated talks with system officials about leaving her position a few weeks ago. She says she gave the job her all and felt that the time was right for her to leave.
"These are personal decisions, these are tough jobs, demanding jobs and three years is a good run," Spellings said at a press conference after the Board of Governors voted to accept her resignation and approved an exit package.
"I'm proud of the accomplishments that have occurred in that three-year time, I'm proud of the work we've done together and it's just the right time for me," she added.
Chairman Harry Smith praised Spellings as being an excellent leader and pointed out that she was leaving the university system in great shape. He said she'd accomplished many of her goals that included making the 17 schools in the system more affordable and accountable.
"Margaret has led this system through thick and thin and she has made much-needed reforms and set us on a solid path," Smith said. "Margaret and the board has reached a mutual agreement that it is the right time for a new leader for our next chapter."
Spellings' tenure was controversial from the start with protests when she was hired. Many students and faculty thought her hiring was not transparent and the board was also split over her selection. She laid out an agenda that included finding ways to lower tuition and fees, recruiting more rural students and improving graduation rates. She was successful in getting tuition at three system schools lowered to $500 a semester for in-state students but not all of those schools' administrators and alumni agreed with the reductions.
Spellings means of accomplishing her goals did not always sit well with some board members and there were calls for her office to be reorganized and the UNC System offices moved out of Chapel Hill.
But at Friday's vote on her resignation and exit package, Smith praised her for her for her leadership and said the board was grateful for her service.
Smith and Spellings talked about how tough the job of UNC System president can be and said three years was a good run. But past system presidents have stayed longer, including her predecessor Tom Ross who was president for six years before being forced out.
Spellings will receive almost $78,000 in salary, a $500,000 in a separation payment and relocation expenses of $35,000. Spellings says she does not know what she will be doing in the future but says she hopes it will be in education in Texas.
Smith says they will take their time in hiring her replacement.
"We will not rush this. Our focus will be to get it right," Smith said. "We will seek input in that process and you will see a lot of detail from all the constituents and stakeholders in the state."