North Carolina Dramatically Reduces Medicaid Shortfall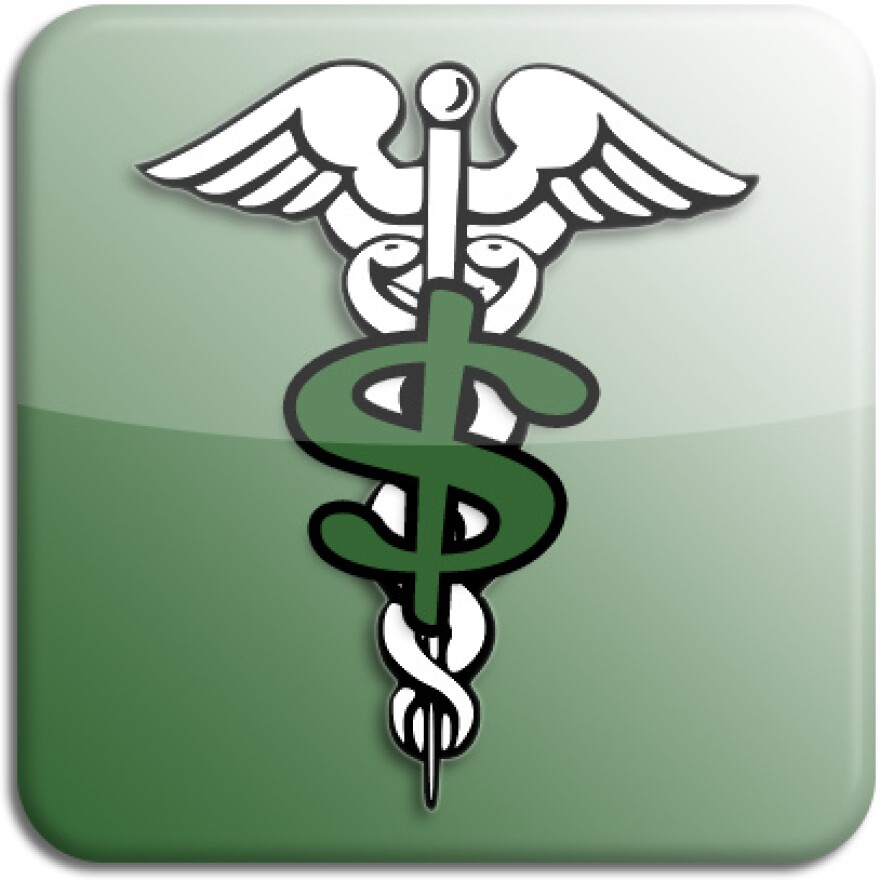 For the first time in five years, North Carolina will not end a fiscal year with hundreds of millions of dollars in Medicaid cost overruns. That's according to the General Assembly's fiscal research division. The improvement comes after the state hired a consulting firm to help with budgeting.
Let's start with some national perspective: cost overruns and state Medicaid programs go together like Starsky and Hutch.
Matt Salo is with the National Association of Medicaid Directors.
"I would say it's pretty common for most states to be dealing with a shortfall practically every year," he says.
But North Carolina's governor and state lawmakers are fed up with the size of the shortfalls here. It's a big reason they want to overhaul the Medicaid program. Here's Senator Louis Pate earlier this summer:
"In just the past four years, this General Assembly has had to fill shortfalls totaling nearly $2 billion," he said.
The smallest shortfall during that period was $335 million, according to the legislature's fiscal research division. But the division estimates for the fiscal year that ended recently, the shortfall will be dramatically lower: about $82 million.
North Carolina Medicaid Director Dr. Robin Cummings contends the state actually came out ahead.
"We ended up with $63 million, which was reverted," he says. "That money has gone back into the coffers of North Carolina and is available for our legislators and whoever else to use it as necessary."
The fiscal researchers have a different number because they don't think all of last year's claims are in yet. Whatever the final number is, it'll be a huge improvement from the past four years.
Dr. Cummings gives a lot of credit to consulting firm Alvarez and Marsal. The state is paying it $6.8 million to make a variety of changes within the Department of Health and Human Services.
The company's Rudy Dimmling is now the North Carolina Medicaid program's acting director of finance. He explains some of the changes his firm has made:
"You start integrating the finance people into the business, programs, clinical policy sides," he says. "At the same time, then you start giving people who are on the programs, who handle clinical policy, pretty much ownership of their budget."
The state's Medicaid Director, Dr. Cummings, says Alvarez and Marsal has also retrained state employees and helped recruit new ones with different areas of expertise.
"Whenever A&M leaves," Dr. Cummings says, "the goal is to leave a functioning, well-defined machine in place to continue into the future."
That's assuming the state Department of Health and Human Services still controls that machine. The state Senate voted this summer to move Medicaid to a new department. The House did not.
It's one of the disagreements lawmakers will need to resolve if they're going to pass a Medicaid overhaul when they start their new session in January.