NC Senate Tentatively Passes Medicaid Overhaul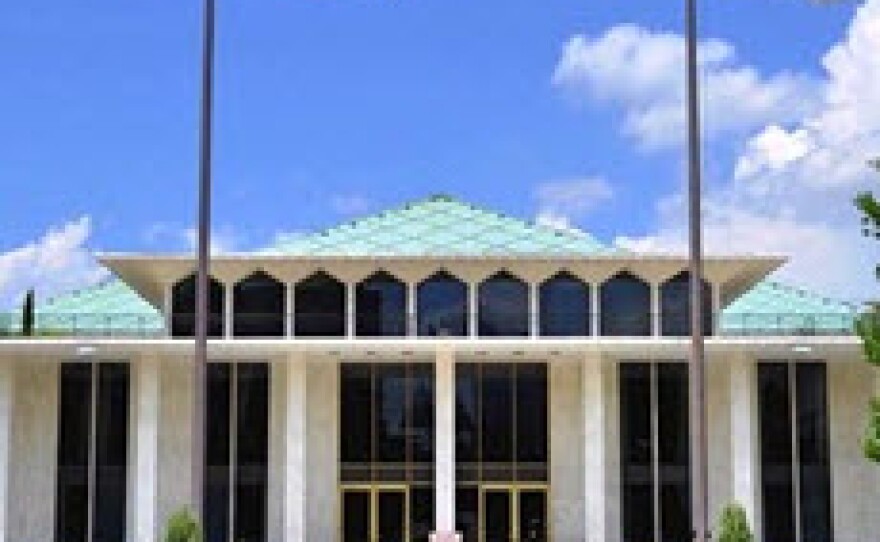 The North Carolina Senate tentatively passed an overhaul of the state's Medicaid program Thursday afternoon. It includes major differences from what Governor Pat McCrory and the House are pushing for.
Senator Louis Pate opened the discussion of the Medicaid bill with one thing the governor, Senate and House can all agree on:
"I'm going to first of all give you what is the understatement of this short session: Medicaid is a system in need of reform," he said.
And here's the fundamental reason why, according to Pate and other Republicans in control of state government:
"In just the past four years, this General Assembly has had to fill shortfalls totaling nearly $2 billion," he said.
That's something that has come up over and over again as the governor and legislature have worked on different ideas to overhaul Medicaid. The governor and House settled on a model that gives more responsibility to accountable care organizations (jargon for groups of doctors and hospitals).
The Senate is in favor of managed care organizations (jargon for what are basically insurance companies). All three sides agree the organizations would take Medicaid money up front and be on the hook if they go over budget.
"Only by shifting the risk of budget overruns away from the state will we be able to ensure budget predictability," Pate said.
Senators argue that insurance companies would do the best job hitting budget targets. Governor McCrory and House leaders have said that doctors and hospitals – the people providing the care – should be in charge.
The sides also need to come to terms on whether to take the entire Medicaid program out of the state Department of Health and Human Services. Senator Ralph Hise explained the Senate's approach:
"We're going to pull it out and we're going to give it a fresh start," he said. "That's why we've proposed creating the Department of Medical Benefits, which will oversee Medicaid."
That brand new department would be overseen by a board. The governor, Senate and House would each appoint members to it.
The Senate will take one final vote on its overhaul before sending it to the House.