Here are some of the other stories catching our attention.
NC Files Second Ash Suit Against Duke Energy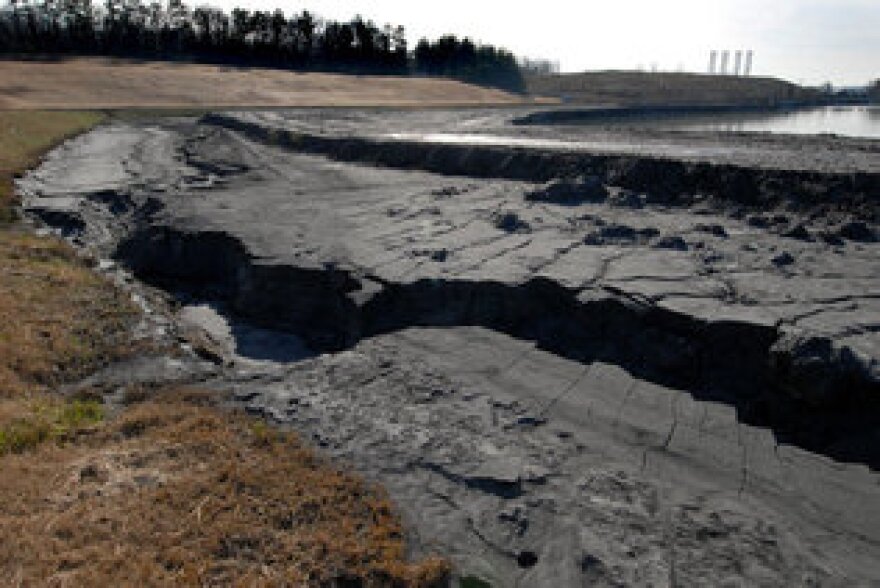 North Carolina has filed a second lawsuit against Duke Energy in a move that puts the state's claim that coal ash poses a threat to Charlotte's water supply before a Mecklenburg County court.
Last week the N.C. Division of Water Quality amended an existing complaint, about ash stored at Duke Energy Progress' Asheville power plant, to include the Riverbend plant near Charlotte.
On Friday, the division filed a separate lawsuit in Mecklenburg County Superior Court solely about Riverbend, which is operated by Duke Energy Carolinas.
The substance of both actions, in which the state calls ash "a serious danger" if not addressed, is the same.
They describe "unpermitted" seepage from Riverbend's ash ponds, which store 2.7 million tons of ash, into Mountain Island Lake. The filings also recount groundwater contamination near the ponds by iron and manganese, which are found in ash but also occur naturally.
he suit asks the court for an injunction forcing Duke to halt the contamination and assess its extent.
Duke has said the seepage is normal and doesn't affect the lake's water quality. The utility says it has complied with its discharge permit into Mountain Island Lake.
"The significance to us is that this will be brought in the community of people who drink the water from the body that is being polluted," said Frank Holleman, a senior attorney with the Southern Environmental Law Center.
The law center and the Charlotte-based Catawba Riverkeeper Foundation filed notice in March that they would independently sue by a date just before the state filed its lawsuits last week.