A Glimpse Into How Federal Corruption Cases Proceed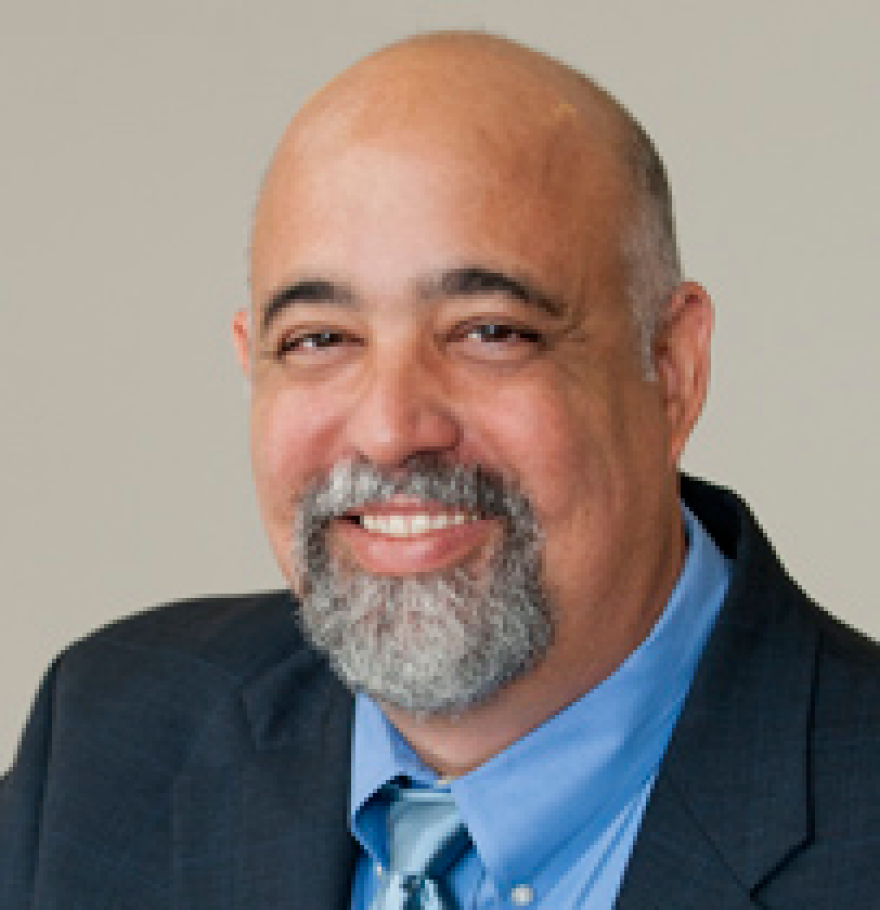 The federal corruption case against former Charlotte Mayor Patrick Cannon is generating a lot of talk, and questions. Many of those questions concern what could happen as the case proceeds in the federal judicial system. WFAE's Mark Rumsey discussed some of the possibilities with UNC law professor Richard Myers, a former assistant U.S. attorney who specializes in white collar crime cases.
Following an arrest, Myers says there are often negotiations before the defendant is indicted. He likens the discussions to a "multi-dimensional chess game."
"The attorney comes in for the defendant and says, 'If you were to talk to my client, he might say the following things – not that he's admitting them.' And, the prosecutor will say, if your client were to say the following things, we think those things would be of value and this is what it might be..."
Myers also cautions that a formal criminal complaint like the one issued against Cannon is only "one side of the case. You never want to prejudge one of these things. You want to give both sides the opportunity to have their say."