An in-depth look at our region's emerging economic, social, political and cultural identity.
As Statehouse Rhetoric Escalates, What's Next In Budget Battle?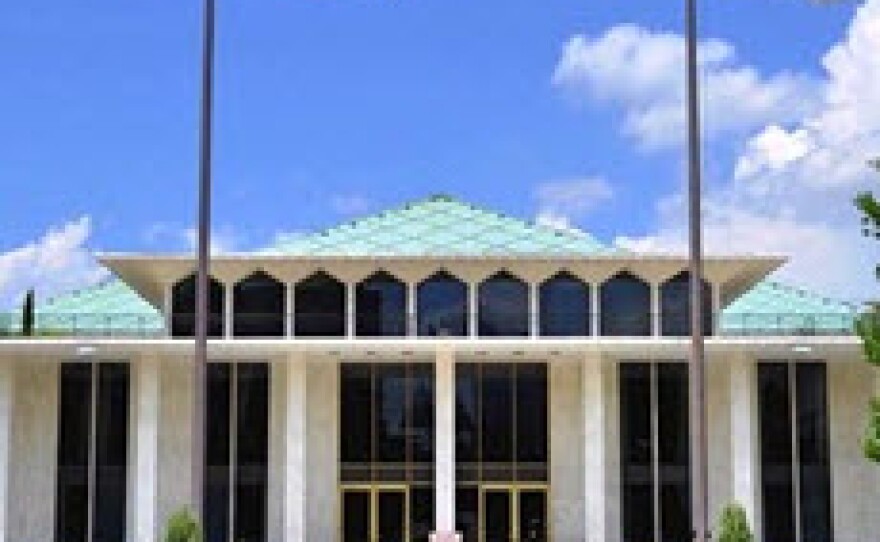 North Carolina lawmakers are still trying to reach agreement on revisions to the state's budget, including how much to raise teacher pay and how to fund those increases. As the rhetoric increased last week, budget negotiators in the state Senate walked out of a meeting with House leaders. Gov. McCrory then vowed to veto anything resembling the Senate's latest budget proposal.
During an appearance Monday on WFAE's Charlotte Talks​, McCrory chided Senate leaders for not listening to teachers and other educators including CMS Superintendent Heath Morrison, whom House leaders had invited to address lawmakers. McCrory went on to note that educators were on hand to support the unveiling of the House budget plan, which the governor backs, but were absent when Senators proposed their version of the budget.
WRAL-TV Capitol Bureau Chief Laura Leslie has seen many budget battles in Raleigh and shared some observations on the current negotiations.