Charlotte Talks: Election Probe Thrusts Bladen, Robeson Into National Spotlight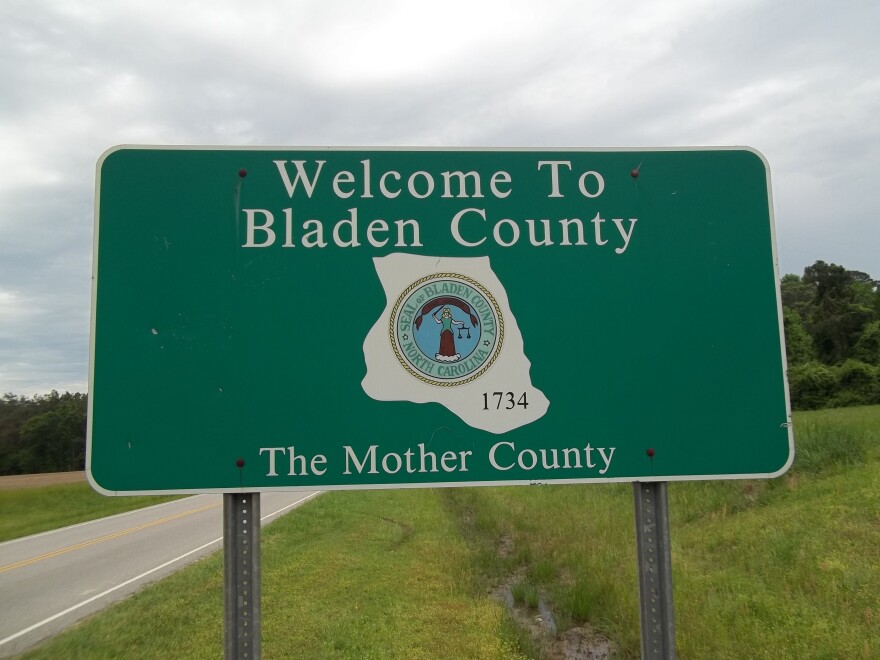 Monday, Dec. 17, 2018
Until there's a hurricane or a controversy like the absentee ballot investigation in the 9th Congressional District, Bladen and Robeson counties don't receive much attention. Two reporters, including the editor of The Robesonian newspaper, share their thoughts with guest Alex Olgin.
Each day seems to bring new details about questionable - and illegal - electioneering in the 9th Congressional District race. Two rural counties - Bladen and Robeson - are at the center of the investigations that could lead to a do-over in the congressional race.
But Donnie Douglas, editor of The Robesonian newspaper, said political corruption is nothing new to the region. "There's not a lot of confidence in elections in Robeson County," Douglas said.
In Bladen County, journalist Michael Graff visited in hopes of figuring out "what makes a county like this susceptible" to election fraud.
Bladen County has become the epicenter of election fraud in the United States. But it's also a petri dish of rural America's problems, and a place where people don't trust that big institutions have their backs, writes @michaelngraff https://t.co/wHadGcd1c5

— POLITICO (@politico) December 10, 2018
What was happening in these two counties before they found themselves under national scrutiny?
GUESTS
Michael Graff, Charlotte-based freelance journalist (@michaelngraff)
Donnie Douglas, editor, The Robesonian