Mike and the Mayors: Rock Hill and Fort Mill mayors talk York County and SC growth, and more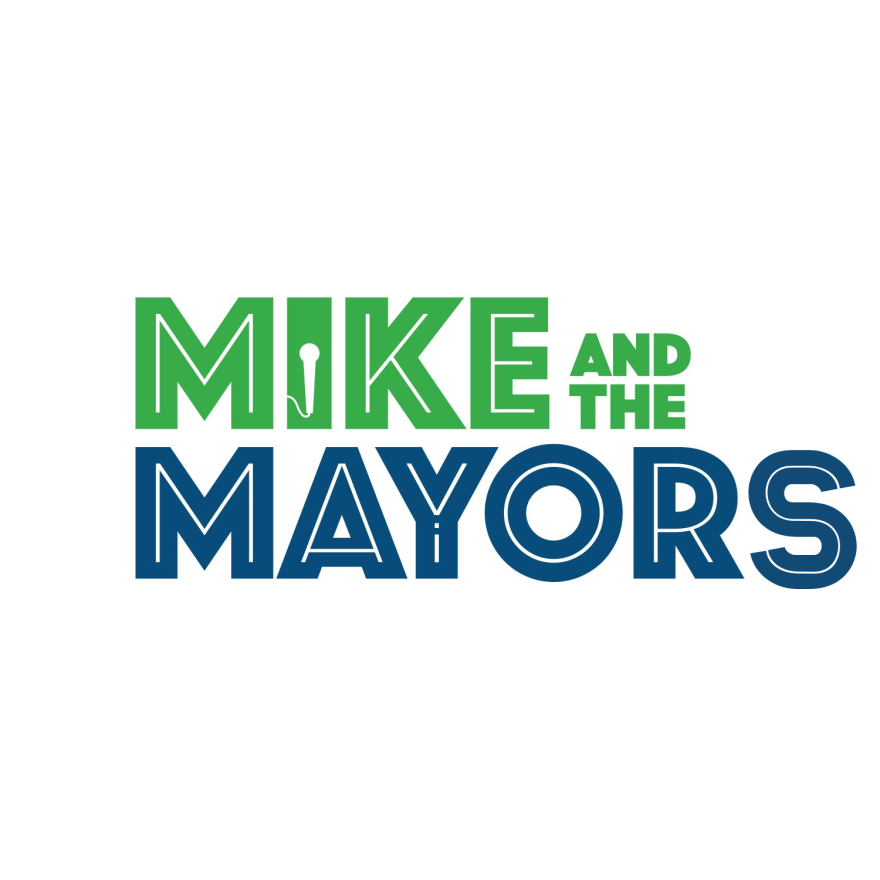 Mike Collins and Charlotte Talks continue our summer series where we're taking a trip through the region to check in with the mayors of surrounding areas to hear the latest on development, events and the health of their downtowns.
All summer long, more than a dozen area mayors have shared how they fit into the greater Charlotte region and how they work with other area towns.
As summer wanes, the finale of our series includes a visit to South Carolina. We head just south of Charlotte, to York County and the cities of Rock Hill and Fort Mill. Still part of the Charlotte region, these cities have their own identities. Although there are many of the same concerns as the towns we've visited in North Carolina, being across the state line brings different challenges and opportunities.
Continued growth versus lack of infrastructure improvements, such as roads, is a challenge in cities and towns around the nation — and that is certainly the case in Rock Hill and Fort Mill.
Join us for our final "Mike and the Mayors" conversation for the summer, when Charlotte Talks.
GUESTS:

John Gettys, mayor of Rock Hill
Guynn Savage, mayor of Fort Mill