An in-depth look at our region's emerging economic, social, political and cultural identity.
CMS Board Considers Easing Automatic Firing For Drug Offenses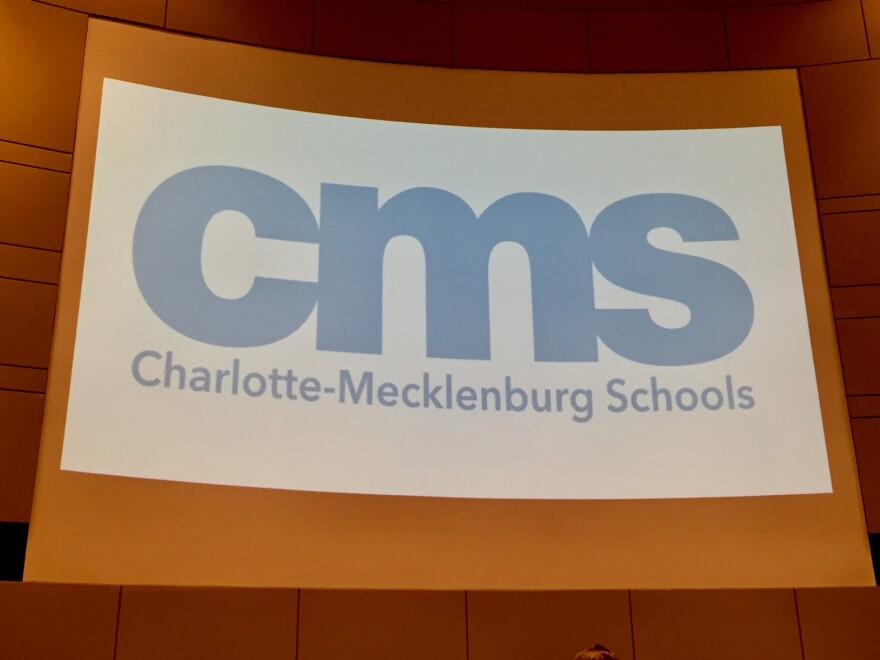 Leaders of Charlotte-Mecklenburg Schools are looking at easing up a bit on a policy that demands automatic firing for drug and alcohol offenses.
CMS staff and board members made it clear: They still have no tolerance for employees abusing alcohol or using illegal drugs in any way that affects their work.
But CMS lawyer Mindy Sanchez says the 11-page alcohol and drug policy blocks people from being hired if they have a conviction for even a minor drug violation – such as misdemeanor marijuana possession – that happened decades ago. She told the school board's policy committee that's a racial justice issue, because African Americans are more like to face arrest and/or conviction on drug charges.
Pejot said rewording the section on automatic dismissal would still allow CMS to fire people or decline to hire them, but would provide some discretion.
Board members said they want to hear more about Superintendent Earnest Winston's plans before taking the matter to a full board vote.
Correction
This story was updated to reflect that Mindy Sanchez, senior associate general counsel for CMS, spoke about the district's policy that prohibits hiring people who have a drug offense on their record. A previous version attributed the statement to someone else.