An in-depth look at our region's emerging economic, social, political and cultural identity.
CMS Yanks Controversial Survey Questions About Student Sexual Orientation, Gender ID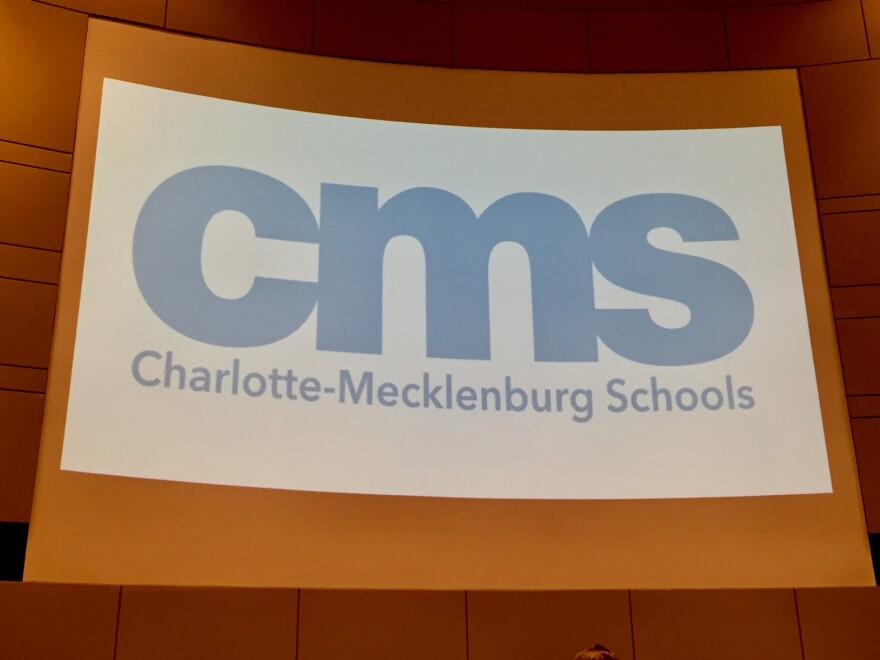 Facing a barrage of criticism and questions from parents, Superintendent Earnest Winston announced Saturday that Charlotte-Mecklenburg Schools will withdraw controversial student survey questions about sexual orientation and gender identity.
"Given the feedback we have received, we have removed the aforementioned questions from this year's student survey," Winston said in a letter posted to Facebook Saturday evening. "Responses already recorded will be erased and will not be included in any reporting."
The questions are part of a school climate survey given by the district's Title IX department, which is charged with ensuring that federally funded schools don't discriminate by sex. Students in grades 5-12 take the annual survey, which asks about bullying, harassment, safety and sense of belonging.
This year, CMS added three questions. One asks for the student's sexual orientation, with eight options given: Straight/heterosexual, gay or lesbian, bisexual, pansexual, asexual, questioning my sexual orientation, other or not sure. One asks the student's gender identity, offering male, female, non-binary, gender fluid and not sure as options. The third asks whether the student identifies as transgender.
CMS Chief Equity Officer Frank Barnes told WFAE on Friday that fifth-graders did not get the new questions, but a message about the survey sent Friday to board members and WFAE says fifth-graders were asked about their gender identity.
Winston's note says the questions were added to support efforts to make schools feel "safer and more welcoming for all students."
But as WFAE reported Friday, some parents voiced concerns about privacy and age appropriateness, and were dismayed that they weren't informed. Students take the online surveys in class and have to log in with their individual ID numbers.
Barnes said Friday that CMS has provided material for schools to use to inform parents. He said if parents were caught off-guard it might be because some schools opted not to use it. But WFAE requested copies of the suggested social media posts and messages to families, and there was no mention of the new questions. Likewise, Winston's letter to teachers introducing the survey said nothing about the new material.
Winston couldn't be reached for comment Saturday evening. It wasn't clear who authorized the questions or whether there was any discussion about looping in families.
Board Chair Elyse Dashew and member Rhonda Cheek, both of whom have children in the surveyed grades, said they didn't know about the new questions until WFAE began reporting on them. Cheek said Winston only learned about them late last week.
Winston's message says CMS will "continue to improve communications to families about matters that affect their child's education."
Schools began administering the school climate surveys Feb. 10 and are expected to finish by Feb. 28.
Want to read all of WFAE's best news each day? Sign up for our daily newsletter, The Frequency, to have our top stories delivered straight to your inbox.