An in-depth look at our region's emerging economic, social, political and cultural identity.
CMS Plans Phased-In Return To In-Person Classes, With Youngest First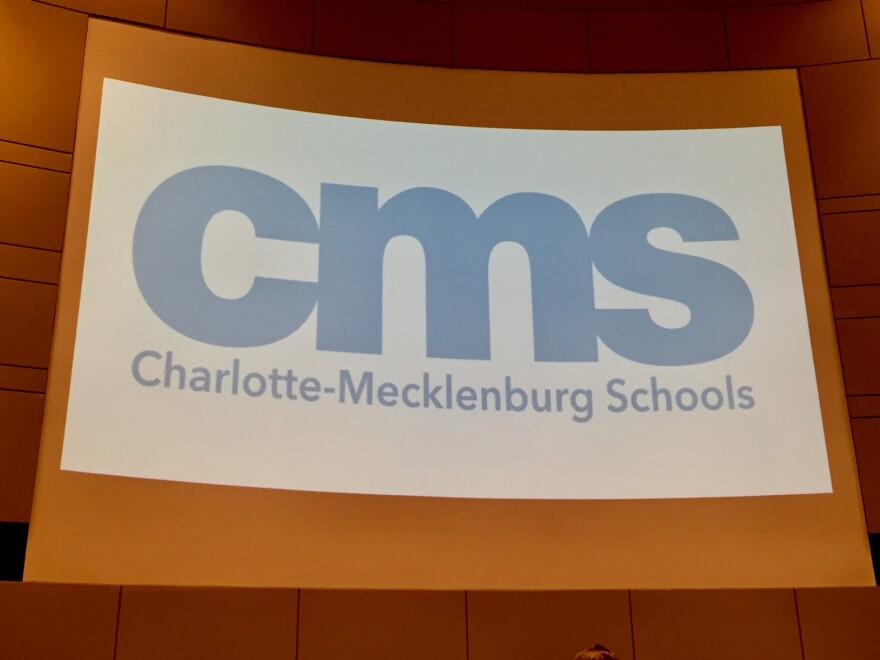 Charlotte-Mecklenburg Schools plans a phased-in approach to resuming in-person classes, with the youngest students and those with special needs returning first.
That's according to a message Superintendent Earnest Winston sent to employees Monday. He says the date for bringing students back hasn't been set.
Winston says an advisory committee charged with creating metrics for a safe return will meet "over the next few weeks." That committee is scheduled to hold its first public meeting at 8:30 a.m. Thursday.
Winston and his staff are also scheduled to report on the first week of school at Tuesday's school board meeting. It starts at 6 p.m. and will stream on Facebook.
Here's Winston's message to employees:
Hello Team CMS,
Last week was one for the books! We did what we've never done before in the history of CMS, and that is open with students engaging in teaching and learning remotely. I want to thank all of the staff—everyone—for embracing change and being flexible.
Countless hours of planning went into preparing for the start this year in an all-remote setting, and from what I have seen and heard I know that each of you have adapted and developed new ways of working so that our students benefit from the educational opportunities we provide in the virtual environment.
Even though right now we are focused on all-remote instruction, I want to remind us that the ultimate goal is in-person learning. We all agree that is the best experience for our staff and students, but time and attention is needed to prepare for that return. We've all learned a lot from our experiences and I know that those learnings should inform next steps for planning a return to in-person instruction. I also know that authentic engagement with teachers and other staff, families, and students is important.
As we begin the planning process, I wanted you to be aware of several things happening right now:
Our Metrics Advisory Committee has had one meeting. The function of that group is to develop metrics that will inform a go-forward strategy. We expect more meetings over the next few weeks and will share the thinking of the committee with staff and the public as they provide metrics from which to advise our decisions.
Any model we adopt to return to in-classroom instruction will involve phasing in students. We are not at this time planning for a scenario in which all students return immediately at the same time. Our return plans will prioritize our youngest students and those with special needs as among the first to return.
While some dates for a return to in-classroom teaching and learning have been mentioned in media reports, on social media, and discussed by some members of the public, CMS has not declared a firm date for returning students to our facilities. We must work through such details as how long we need from when we declare a date for a return for the first group of students to the time those students will arrive at our school facilities and much more.

This is a journey that will ultimately end with students and teachers back in school for in-person learning, when the board decides the time is right.
Earnest