Some S.C. Lawmakers Call For Special Session After Nuclear Project Halted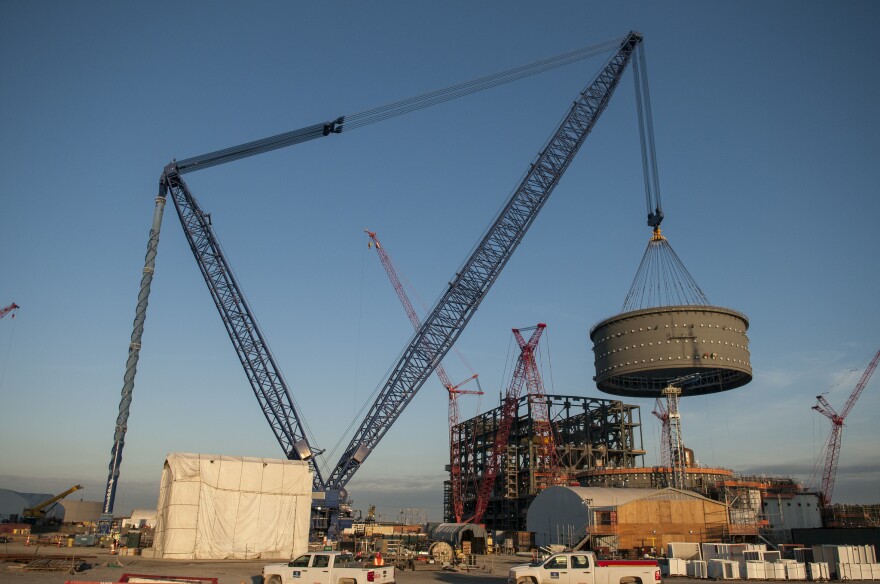 Updated at 3:47 p.m.
Some South Carolina Lawmakers have called for a special session to deal with the abandonment of two nuclear reactors announced earlier this week. $9 billion has already been spent building the V.C. Summer plant about 30 miles north of Columbia.
Some legislators want to come back to Columbia and deal with this now, but House Speaker Jay Lucas says he isn't ready to call a special session. He called the proposal by state senators to freeze electric rates and halt decisions about the reactors until next year impulsive.
South Carolina Electric & Gas and state owned Santee Cooper have increased rates several times over the past 10 years to pay for construction. Neither company plans to refund a dime after they voted to stop the project Monday.
Environmental groups Friends of the Earth and Sierra Club want to be involved in a regulatory review of what the utilities knew about the bankruptcy of Westinghouse, one of the main contractors.
The Attorney General weighed in. Supporting a call for a special session and announcing he's investigating the closure to make sure all laws were followed. He said in a letter "The public needs to know any recourse the people have to protect those who were harmed by these actions."