An in-depth look at our region's emerging economic, social, political and cultural identity.
Beacon Initiative To Help 14 CMS Schools Devise Turnaround Strategies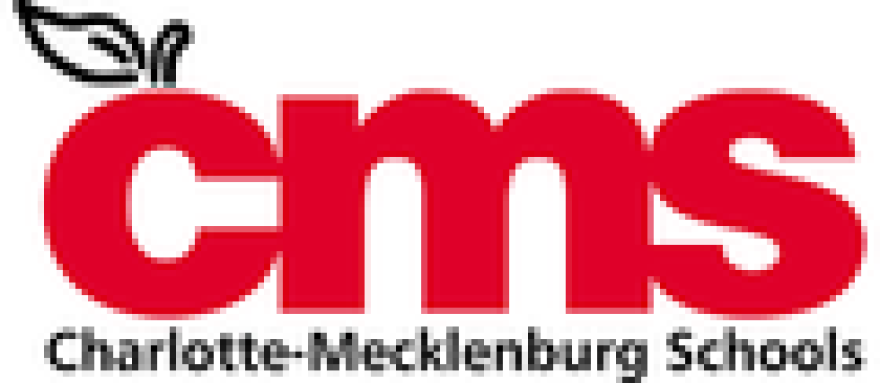 Charlotte Mecklenburg School officials are working on the latest plan to turnaround fourteen struggling schools. Actually the way officials tout it, there will be fourteen different strategies, one tailored to each school.
WFAE's Lisa Miller joins All Things Considered host Marshall Terry in the studio.
MT: Lisa, so what are the plans?
LM: CMS officials say they really don't know at this point and, they say, that's actually a good thing. They're quick to explain that's because they'll be looking closely at each of these schools to figure out what changes will make the most sense. And, actually, CMS won't be doing the analysis. It will be researchers from the University of Virginia who will spend several months at all these schools and work with teachers and administrators there. Nancy Brightwell with CMS will be working closely with the principals during the process. Here's what she says the researchers will do.
NB: Look at what's working well at the school, the context of learning, the staff, the community and all of the strengths and needs of each of the school. And from there, a strategic plan based on research-based practices will be put in place to support the turnaround work.
LM: The plan is they'll spend the first few months of the school year in these fourteen schools and, hopefully, have plans in place in January.
MT: What schools will be a part of this?
LM: It's a mix of elementary, middle and three high schools...Harding, Garinger, and Vance. There are even two Project LIFT schools in the bunch, Bruns and Druid Hills Academies. Many of these schools like Briarwood Elementary and Reid Park have been part of past turnaround efforts.
MT: So what makes this so different from those previous strategies?
LM: There was the big strategic staffing push under the previous superintendent Peter Gorman. The district replaced many principals of struggling schools with new ones that had track records of getting kids to perform. The principals were able to replace several teachers at the schools and entice new ones with big bonuses. That seemed to work for the first few years, but then as those staff members left, many schools started declining again. CMS officials leading this new effort have been quick to point out that it takes a totally different approach. For example, they say, it's not about forcing something on a school, but working with staff at those struggling schools to come up with a solution and figuring out as a district what to do differently, too.
MT: How much is this going to cost?
LM: It will cost about $1 million for two years of work. All of that goes to UVA. CMS is in the process of finalizing that contract. Some of it would come from the CMS budget and some would come from federal money to schools with low-income students. CMS says that's money well-spent since an outside party ensures the analysis of the district and these schools will be unbiased. Plus, they say, UVA has a good track record on this type of work.
MT: Thanks, Lisa.
LM: Thank you.