Here are some of the other stories catching our attention.
NC Asks Federal Judges To Put Redistricting Decision On Hold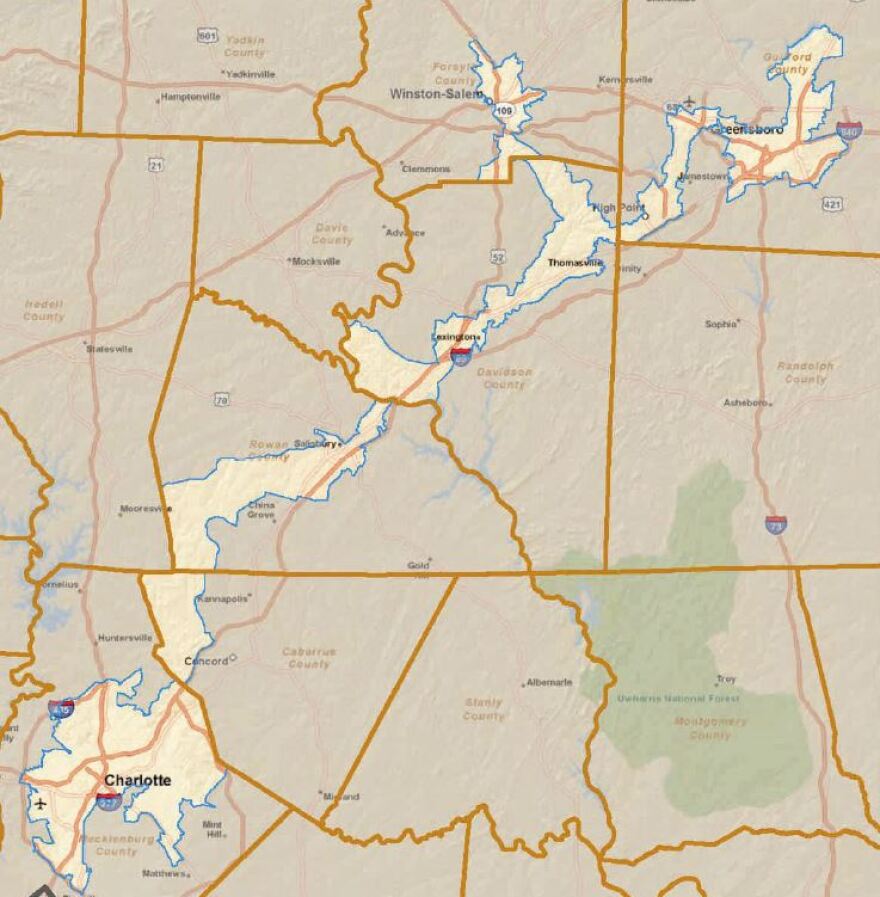 North Carolina is asking a federal three-judge panel to allow voting to continue using Congressional districts now deemed unconstitutional. The state's attorneys warn changing the districts this close to an election could lead to major problems.
The federal three-judge panel ruled Friday the Congressional maps in the state's 2011 redistricting plan are unconstitutional racial gerrymanders. Specifically, they said the state's Republican lawmakers put too much emphasis on racial quotas in the 1st and 12th Congressional districts, the second of which includes Charlotte.
Josh Lawson of the state Board of Elections says North Carolina is now asking the judges to put their decision on hold.
"We want it to be very clear to the court that there are certain logistical concerns that would make an election, if not unfeasible, at least extremely difficult for us to pull off," he says.
Lawson says it all comes down to timing. With North Carolina's primary moved up to March this year, the state has already been mailing absentee ballots.
"We're required under federal law to be sending ballots to individuals who are posted overseas or U.S. citizens who live abroad 45 days in advance of the election," he says. "So far, we've been sending out over 8,600 absentee ballots. Of course, many of those have primary Congressional races on those ballots."
And hundreds of voters have already returned them. It's unclear what happens to their votes if the judges still order lawmakers to redraw districts within the next two weeks. The judges told lawmakers to come up with new maps by February 19.
On the other hand, the judges said people in those districts already suffered significant harm because the racial gerrymanders have been used since the 2012 election.
North Carolina's attorneys will ask the U.S. Supreme Court to step in if the three-judge panel does not put its decision on hold.