Lake Norman Chamber Considers A Position On School Bond Package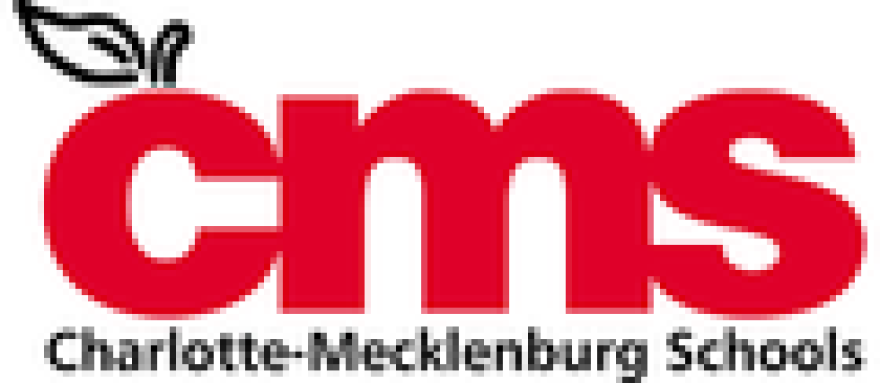 On Monday, Lake Norman Chamber of Commerce members will decided whether to take a position on the nearly $1 billion bond plan for Charlotte-Mecklenburg Schools. Opposition to the November bond referendum is strong in the northern part of the county where many residents think they are being slighted.
Last week, the Lake Norman Chamber of Commerce held a forum on the bond package that included CMS officials and elected officials for and against the referendum. But Chamber President Bill Russell says Monday's meeting will be the first collective discussion and possible vote for chamber board members. He says they recognize that many people in north Mecklenburg oppose the bond, but doubts that the board will take a position at Monday's meeting.
"I'm sure there will be people who try to get us to come down on both sides of the issue so we'll see where it falls, but I hope as a Chamber of Commerce that we wouldn't oppose a school bond but we'll see where that lies," Russell said. "I work for the board and whatever that 21 board decides that's where we'll go."
The bond package, the largest in the county's history, includes funds for 17 new schools and 12 renovation and expansion school projects. North Mecklenburg will get $283 million for nine projects, which includes five new schools. In the last two bond packages, 17 projects were approved for that area.
"When CMS talks about look at the schools we've improved in north Mecklenburg over the last 10 years, truthfully, that's just catching us up to what should have been done before," Russell said. "All of our schools are at capacity, even new schools. We are busting at the seams in the District 1 market as we are in other markets as well."
Residents in the county's southern districts have complained that their schools were neglected in the past, where many schools are overcrowded and run down. The bond includes funding for seven new schools in southwest and six in southeast. Russell says he wishes the bond package was larger so more schools could be replaced or expanded. He says if the chamber does not take a position, he predicts they will issue a statement that future bond packages include more funds for north Mecklenburg.