Court Hires Independent Expert To Fix Illegal NC Districts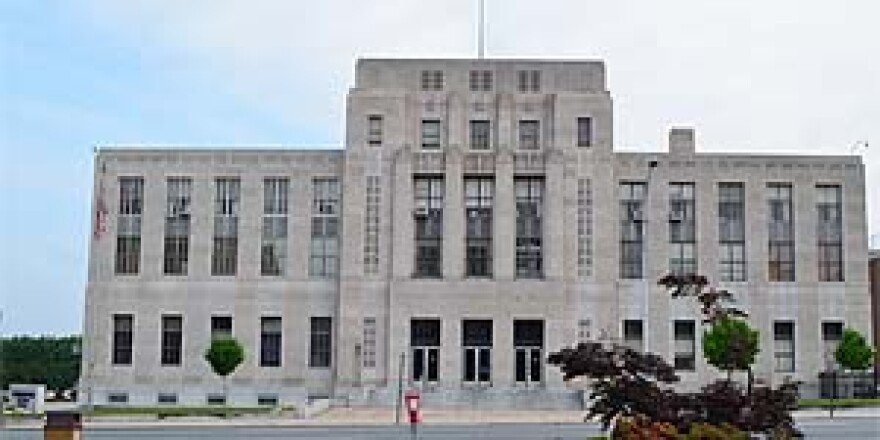 There's a new twist in the ongoing case of North Carolina's 28 racially gerrymandered state legislative districts.
A panel of federal judges has issued an order raising serious doubts about the state's recent redistricting efforts and they hired an outsider to potentially redraw certain districts.
The judges have yet to officially rule on whether the state has fixed the 19 House districts and nine State Senate districts which are illegal racial gerrymanders.
But the court showed it likely isn't happy with how the Republican-led General Assembly redrew nine of those districts.
The judges wrote the new boundaries "either fail to remedy the identified constitutional violation or are otherwise legally unacceptable."
This includes House District 105, which encompasses South Charlotte and is represented by Republican Scott Stone.
This was not a racially-gerrymandered district. But it was redrawn anyway, making it more of a Republican stronghold.
The plaintiffs argued this itself broke the law since North Carolina's constitution doesn't allow mid-decade redistricting.
This order is not a ruling against the new maps. But the judges added, "In anticipation of the likely possibility of such a finding," the court will hire an outside, non-partisan individual to serve as a special master, someone to redraw the lines independently.
The state and the plaintiffs in this case were asked to come up with a list of three such special masters they both felt were qualified to do the work. Such an agreement, however, was never made.
So the court itself has hired Nathaniel Persily to do the job. He is a law professor at Stanford. Persily's resume shows he has worked as a special master or court-appointed redistricting expert in five states and Puerto Rico.
Persily will be paid $500 per hour for his work, with the state covering the costs.
An official ruling on the case is expected soon.