What You Need To Know About The 9th District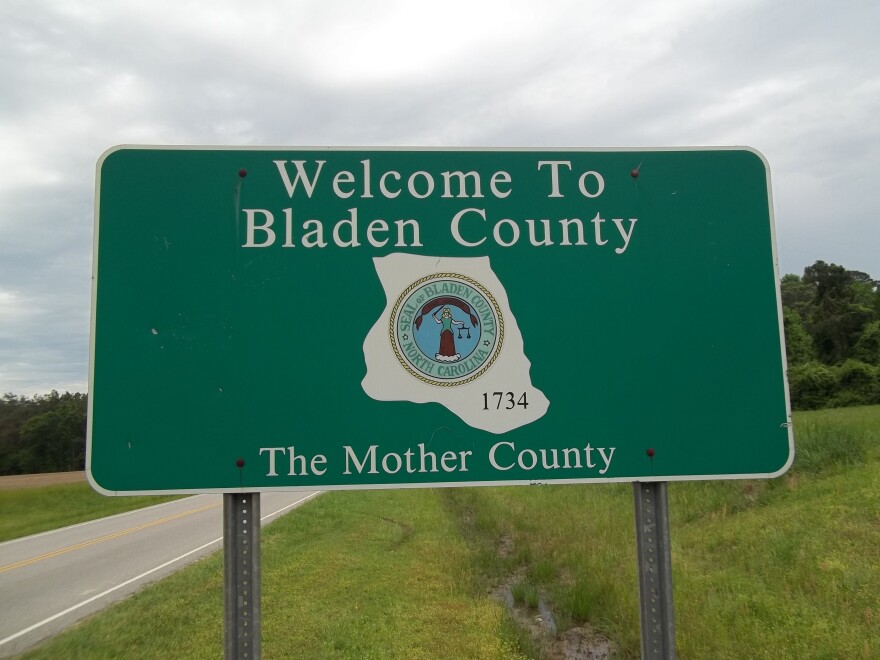 More than three months have passed since the 2018 midterm elections and North Carolina's 9th Congressional District is still without a representative in the U.S. House. After an investigation and an eventful four-day hearing found evidence of ballot fraud in the midterm race, the state elections board decided that there will be a new election in the district come this fall.
To understand how we got here, we need to start from the beginning. Keeping up with the changing story is difficult, so here's a break-down:
What Happened?
Late last November, the state board of elections announced that it was refusing to certify the unofficial results of the 9th District race, which showed Republican Mark Harris leading Democrat Dan McCready by 905 votes. What's happened since then:
[Related Content: FAQ City: Understanding The 9th Congressional District Race]
Who's Involved?
Where Is The 9th Congressional District?
North Carolina's 9th Congressional District is wide, spanning five counties in the southern part of the state and portions of three others. The western-most part of the district includes parts of south Charlotte then spans east past Lumberton. The 9th District includes Union, Anson, Richmond Scotland and Robeson counties as well as portions of Mecklenburg, Cumberland and Bladen counties.
Does The 9th District Have A Representative In The U.S. House?
No, there is currently no representative in North Carolina's 9th District seat. All freshman members to the U.S. House were sworn in on Jan. 3, with the exception of Mark Harris. A new member will not be seated until a winner is elected in the new 9th District race, which is set for September.
What's next?
A new election will be held for the 9th Congressional District seat. The state elections board set these dates for the new race:
March 11: Candidate filing opens.
May 14: Primaries will be held.
Sept. 10: Unless second primaries are needed, the general election will be held.
Nov. 5: If second primaries are needed, this is when the general election will be held.
[In case you're wondering what's happened with the North Carolina Board of Elections, read more about it here.]
To stay up-to-date with ongoing coverage of the 9th District, sign up for WFAE's Inside Politics newsletter, written and reported by political reporter Steve Harrison.