New Law School Dean On Challenges Ahead / 'Cult Of Ignorance' Wages Attack on Expertise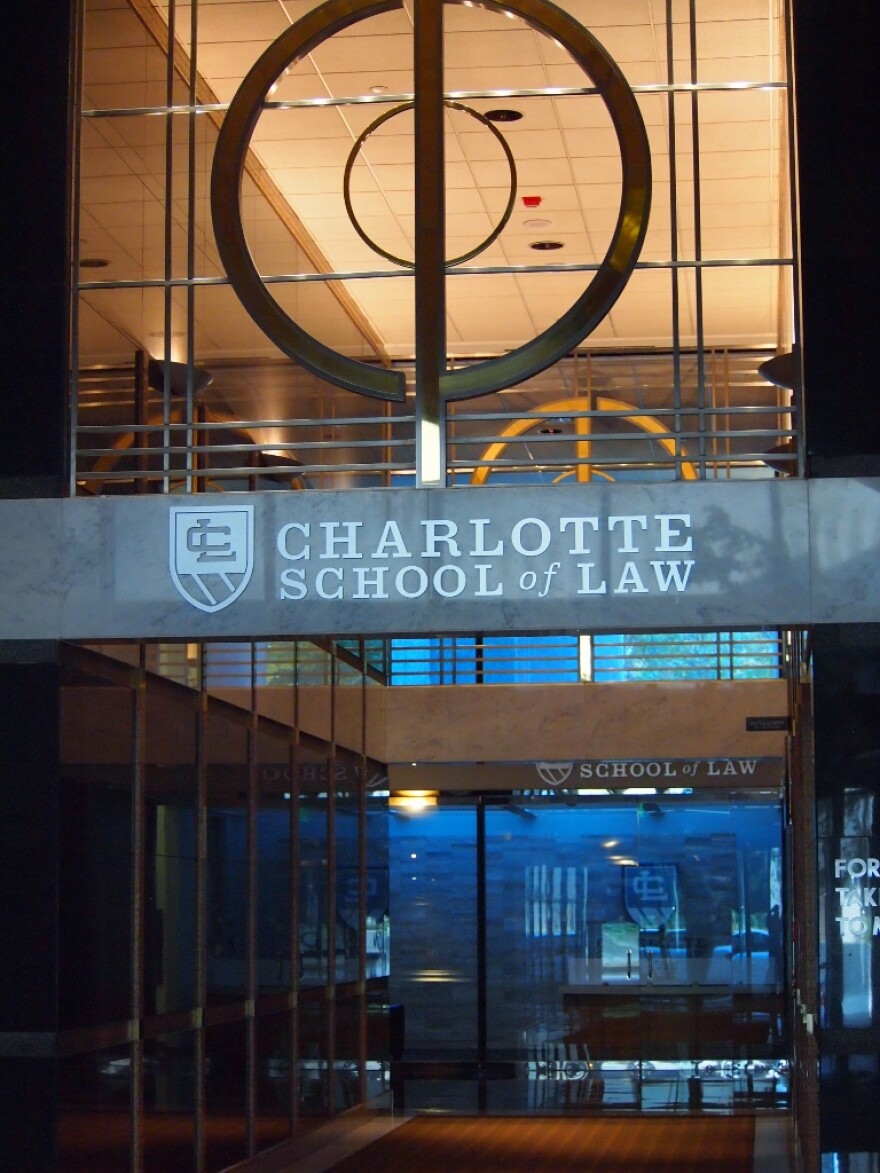 Thursday, April 6, 2017
Charlotte School of Law continues to face serious challenges. The newly-named interim dean joins Mike Collins, followed by national security professor Tom Nichols and the rise of a "cult of ignorance."
PART ONE
The job of steadying the troubled Charlotte School of Law has fallen to Scott Broyles, a former federal prosecutor and long-time faculty member. He knows the challenges facing the school are daunting, from an American Bar Association probation to the loss of federal student loans. The school's current enrollment is a little more than a quarter of what it was a year ago, and some faculty have been laid off.
Adding to those concerns: the latest bar exam results. Only 25 percent of CSL students passed on their first try in February.
Faculty and alumni cheered Broyles' appointment in March after the resignation of Jay Conison. What's being done to right the shop? Broyles shares the turnaround plan and his hopes for keeping the school afloat.
PART TWO
The digital age has proven to be a double-edged sword. Technology has democratized information and media, turning anyone with a phone or computer into a reporter, publisher - and pundit.
That last aspect worries Tom Nichols, a national security professor at the U.S. Naval War College. If you have an opinion on any given topic, you're given equal footing with those who have spent their careers becoming experts in their fields.
"Some of the smartest people on earth have a significant presence on the Internet. Some of the stupidest people, however, reside just one click away," Nichols writes. "The countless dumpsters of nonsense parked on the Internet are an expert's nightmare."
Nichols explores the rise of the "cult of ignorance" in his new book, The Death of Expertise: The Campaign Against Established Knowledge and Why It Matters.
GUEST
Tom Nichols, professor of national security affairs, U.S. Naval War College (@RadioFreeTom)