COVID-19 Vaccines Arrive As Pandemic Worsens In NC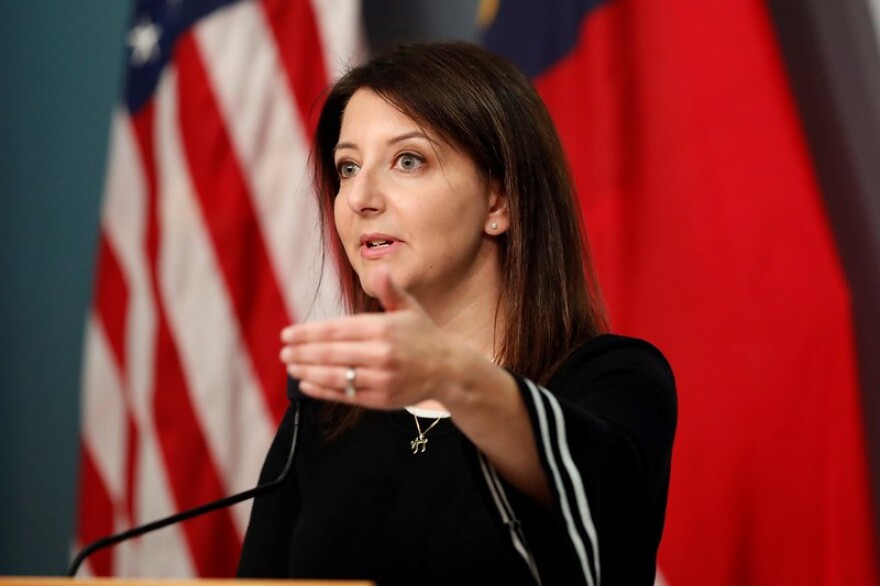 The much-awaited COVID-19 vaccine is going into arms around the world, and a second vaccine has been put into the arsenal. Now what?
North Carolina's Health and Human Services Secretary Mandy Cohen said "it's going to be well into the spring" before vaccines are "widely available to folks."
In the meantime, the state reported on Friday it's highest single-day count of COVID-19 cases.
"I am very worried for our state," Dr. Cohen said in a statement.
North Carolina is trying to get a straight answer from the feds on vaccine delivery schedules and how much the state will receive. Health leaders are also working to overcome vaccine skepticism in some communities.
Dr. Cohen joins us to give an update on the state's plans for COVID-19 vaccines, and two North Carolina vaccine experts explain the process of getting it out of the lab.
GUESTS
Dr. Mandy Cohen, North Carolina Dept. Of Health and Human Services secretary (@SecMandyCohen)
Julie Swann, North Carolina State University, department head and distinguished professor in the Dept. of Industrial and Systems Engineering
Dave Wessner, Davidson College, professor of biology (@dawessner)