Equality NC's Chris Sgro Talks Special Session; Says Legislative Leaders 'Lying'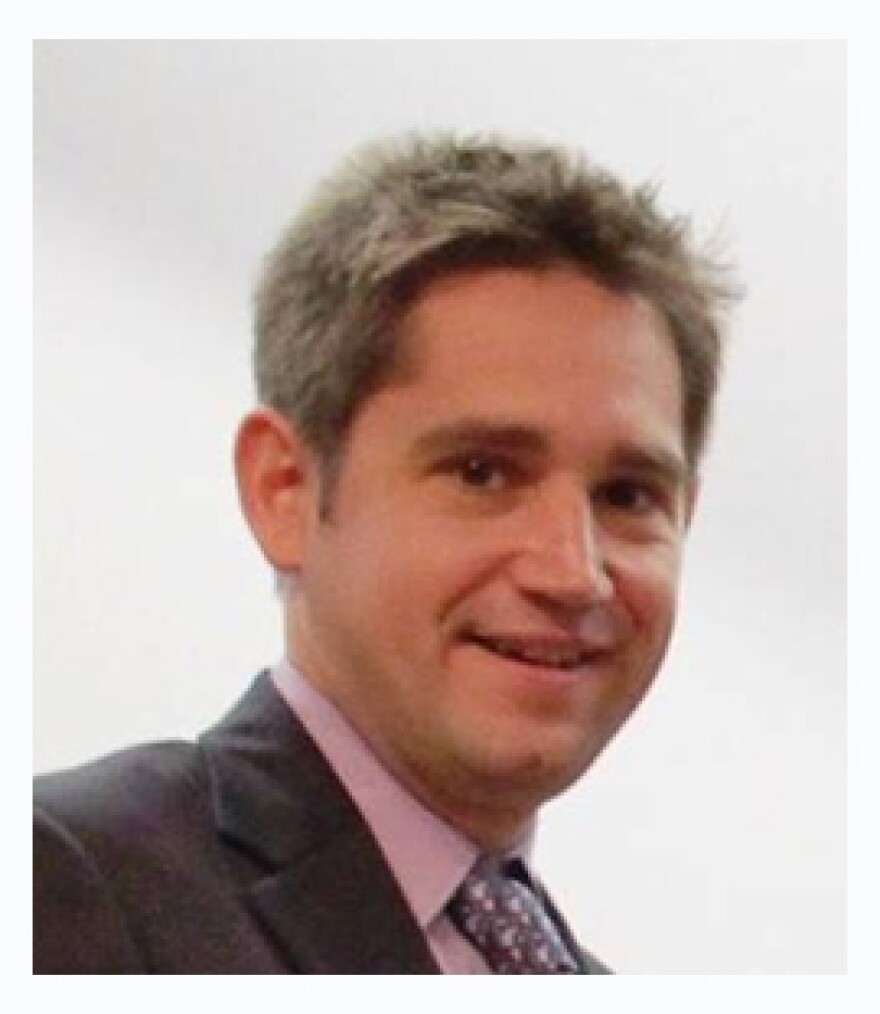 North Carolina lawmakers return to Raleigh on Wednesday for a special session. The goal of Republican leaders is to shut down a provision in Charlotte's recently-updated non-discrimination ordinance that allows transgender people to use the public restroom of their gender identity.
Last week, WFAE's Mark Rumsey spoke to Tami Fitzgerald of the North Carolina Values Coalition, which has been pushing lawmakers for this special session. On Tuesday, he spoke to Chris Sgro of Equality NC, which has been fighting an uphill battle to let Charlotte's ordinance become law.