71 Percent Of NC Hospitals Receive Medicare Bonuses For Quality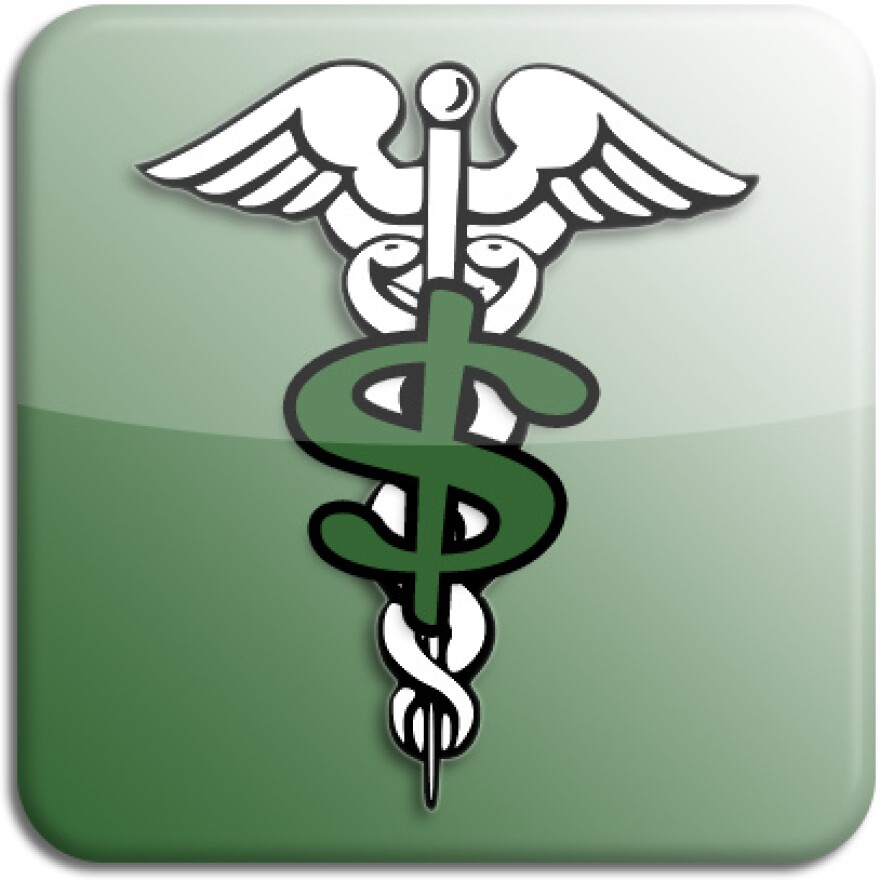 Compared to the rest of the country, a much higher percentage of hospitals in North Carolina received a bonus from Medicare this year based on quality measures. That's according to a Kaiser Health News analysis of federal government data.
About half of hospitals nationwide received bonuses, while in North Carolina, about 70 percent did. That includes Carolinas Medical Center near uptown and Caromont Regional Medical Center in Gastonia, according to the Kaiser Health News analysis.
On the other hand, Novant Health Presbyterian Medical Center and Catawba Valley Medical Center in Hickory were penalized.
It's the third year the federal government has cut or boosted Medicare payments based on patient satisfaction surveys, death rates and other quality metrics. The change is part of the Affordable Care Act.
As a percentage, the bonuses or penalties are tiny: often less than 1 percent of Medicare payments. But they can still add up to more $50,000, and it's just one of several ways Medicare has begun attaching strings to its payments.
You can see the full list of bonuses or penalties here.