Here are some of the other stories catching our attention.
2016 Election Attacks Already Underway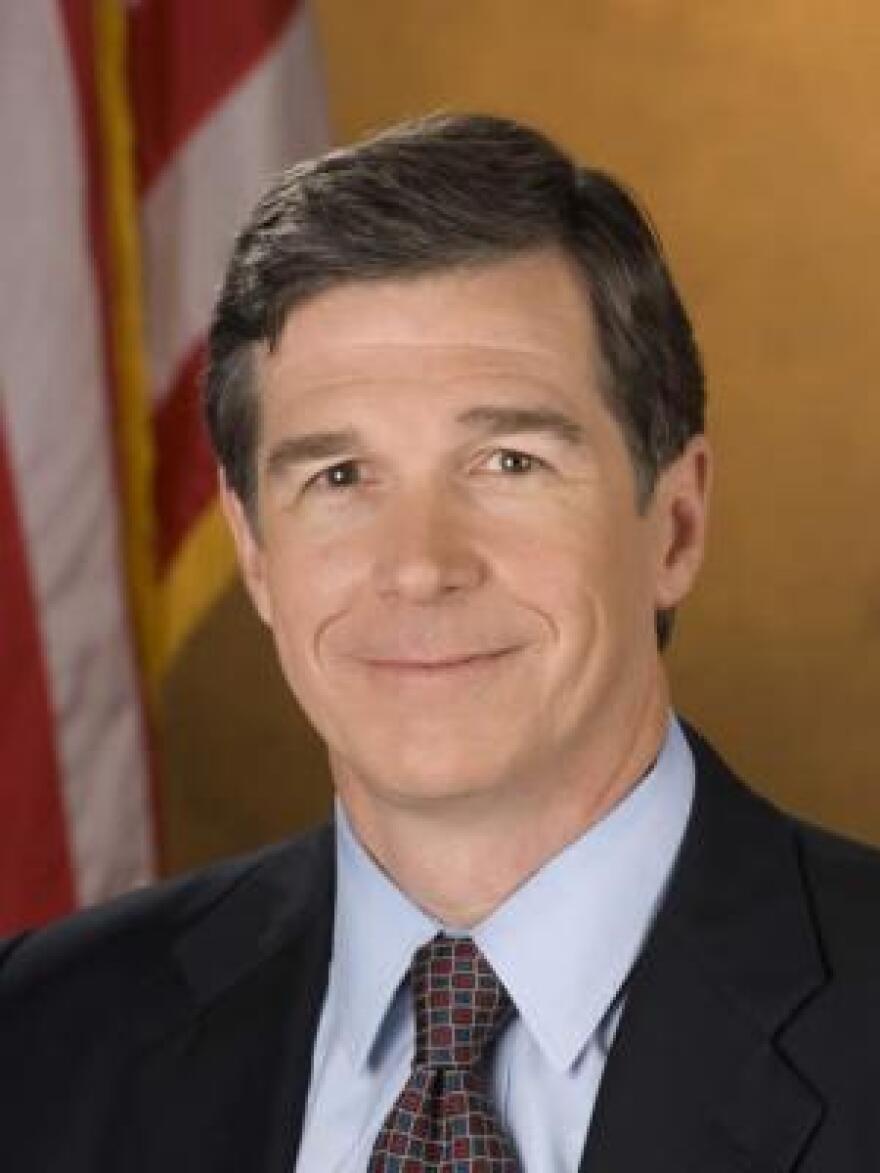 Less than 12 hours after the 2014 elections ended in North Carolina, attacks have already begun for 2016's marquee match-up.
11:24 p.m.: The Associated Press called the North Carolina Senate race at 11:24 p.m.
9:47 a.m.: The North Carolina Republican Party sends out an e-mail blast attacking state attorney general Roy Cooper.
It's the first official shot in the 2016 gubernatorial race. Cooper is the presumptive Democratic nominee, expected to take on Republican Governor Pat McCrory.
The NCGOP e-mail accuses the attorney general of neglecting allegations of voter fraud leveled by a conservative provocateur. In remarks, McCrory and Senator-elect Thom Tillis have previously questioned Cooper's defense of laws passed by the conservative legislature.
Cooper has launched his own attacks against state lawmakers and Governor McCrory. He has criticized a same sex marriage ban, coal ash disposal, and voting law changes, even as his office has defended them in court.
These are early jabs, but also a glimpse of the fight to come over the next two years.