WFAE's coverage of the case of Charlotte-Mecklenburg Police Officer Randall Kerrick charged with voluntary manslaughter in the death of Jonathan Ferrell. The court case ended in a mistrial.
Prosecutors Will Resubmit Voluntary Manslaughter Charge Against CMPD Officer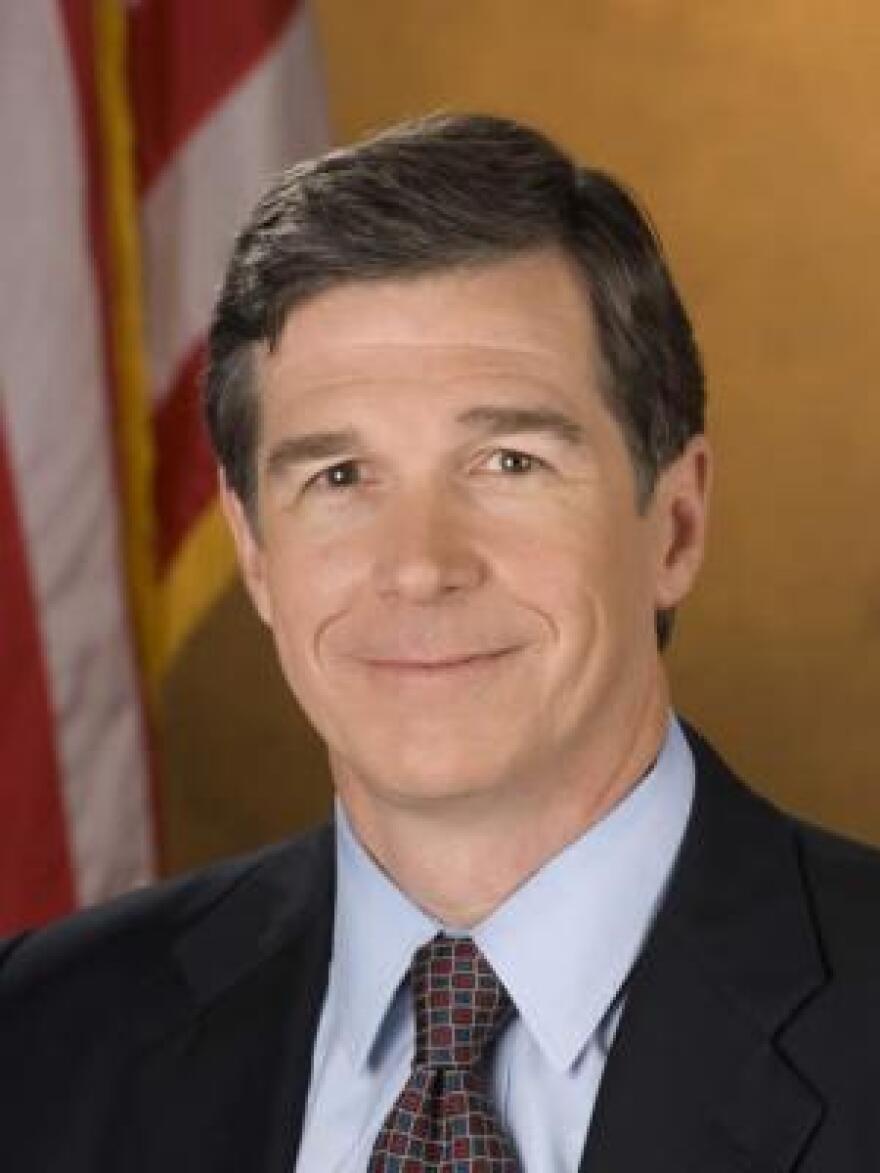 State Attorney General Roy Cooper says his office will resubmit a voluntary manslaughter charge against suspended CMPD officer Randall Kerrick on Monday. Meanwhile, CMPD Chief Rodney Monroe Wednesday addressed the grand jury's decision not to indict Kerrick who shot 24-year-old Jonathan Ferrell ten times in mid-September. Monroe made the decision to charge Kerrick with voluntary manslaughter less than 24 hours after the shooting.
"I respect the civil process. I respect the criminal process. We're still in that criminal process so I have to allow it to work itself out," Monroe says. "I believe that we were correct as we initially charged, but we're going to allow that criminal process to play itself through and that we're going to accept and support whatever decision comes out of that process."
The grand jury did not clear Kerrick of wrongdoingbut requested prosecutors submit a smaller charge. The attorney general's office says voluntary manslaughter is "the most appropriate charge given the facts," so they will resubmit the same charge to the grand jury scheduled to meet on Monday.