Slew Of Mergers Not Unique To Charlotte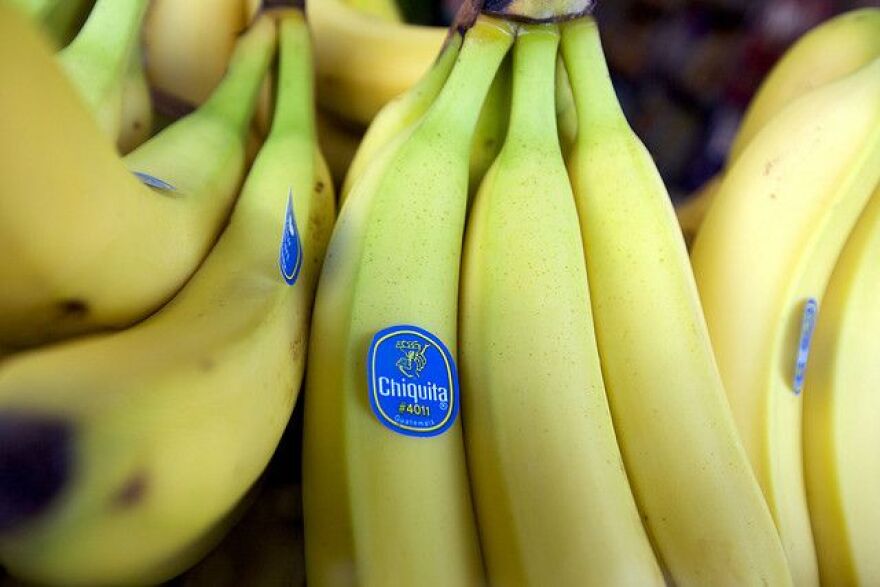 The discount chain Dollar General officially launched a hostile takeover bid for Matthews-based rival Family Dollar today. Ten miles up the road, banana giant Chiquita signed an agreement to open its books to Cutrale-Safra—a collaboration of Brazilian companies—which threatened a hostile takeover. The merger battles are part of a larger, post-recession economic trend.
"We're absolutely in the midst of an M&A boom right now," says UNC business professor Anil Shivdasani.
The non-profit Institute of Mergers, Acquistions, and Alliances expects the number of U.S. companies merging to stay roughly flat this year, but the dollar size of those transactions to shoot above $2 trillion, about double the average of the past few years. That means larger companies are merging or acquiring other businesses.
Shivadasani lists a host of reasons for the boom, mostly related to the recession. Many companies emerged with slimmed down businesses and gained a lot of cash on hand, as the stock market has rebounded.
Meanwhile, "The recovery has been much slower and much more tepid than most people would have liked," Shivadasani says.
Company managers are under pressure to grow much faster than that rate. Add to that low rates to borrow, which are going to go up.
"Interest rates are not going to stay low forever," says Shivadasani. "Really it's become a question of when interest rates are going to rise, and away from if they're going to rise."
Companies have the tools to buy, and they are in a rush to do it.