As Expected, Cooper To Veto Budget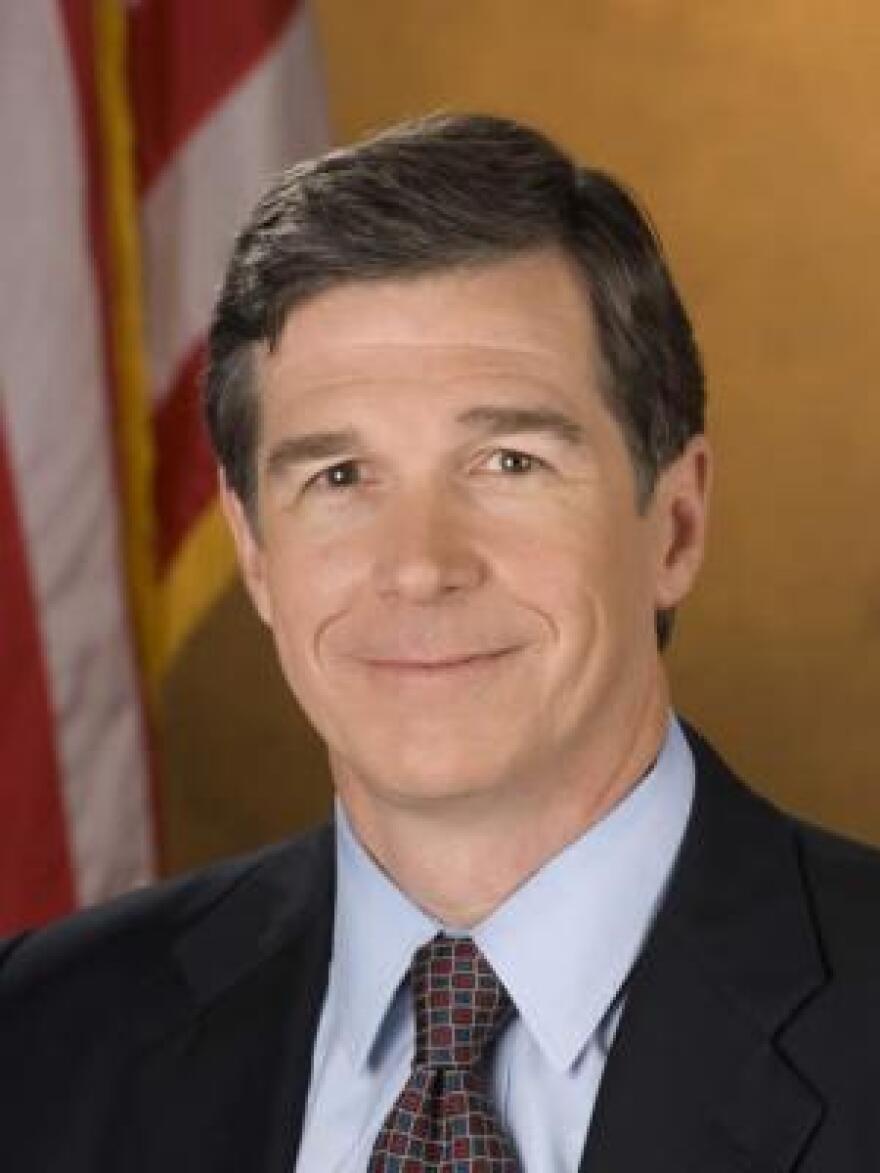 Gov. Roy Cooper says he will veto the state budget put on his desk by Republican lawmakers.
Cooper made the announcement Monday, four days after the GOP-controlled legislature gave final approval to its two-year spending plan. Republicans are likely to override the veto because of substantial House and Senate majorities. Cooper calls the budget "small-minded."
"This budget short-changes our state at a time that it doesn't have to. It prioritizes tax breaks for the wealthy and corporations, and comes up short for education and the economy."
Cooper says he would consider signing the two-year budget in another form if GOP lawmakers delete a corporate income tax cut and limit the personal income tax cut to those making less than $150,000. His proposed education changes would include improving new and veteran teacher pay and phasing out what critics label private-school "vouchers."
Those changes would block major multi-year GOP policy initiatives.
House Speaker Tim Moore and Senate leader Phil Berger said in a news release their chambers will quickly override the budget veto. They say Cooper will be held accountable for failing to accept a budget that includes many ideas he promoted.