SouthBound: Eddie Glaude On James Baldwin's Clear-Eyed Vision Of Race In The South -- And America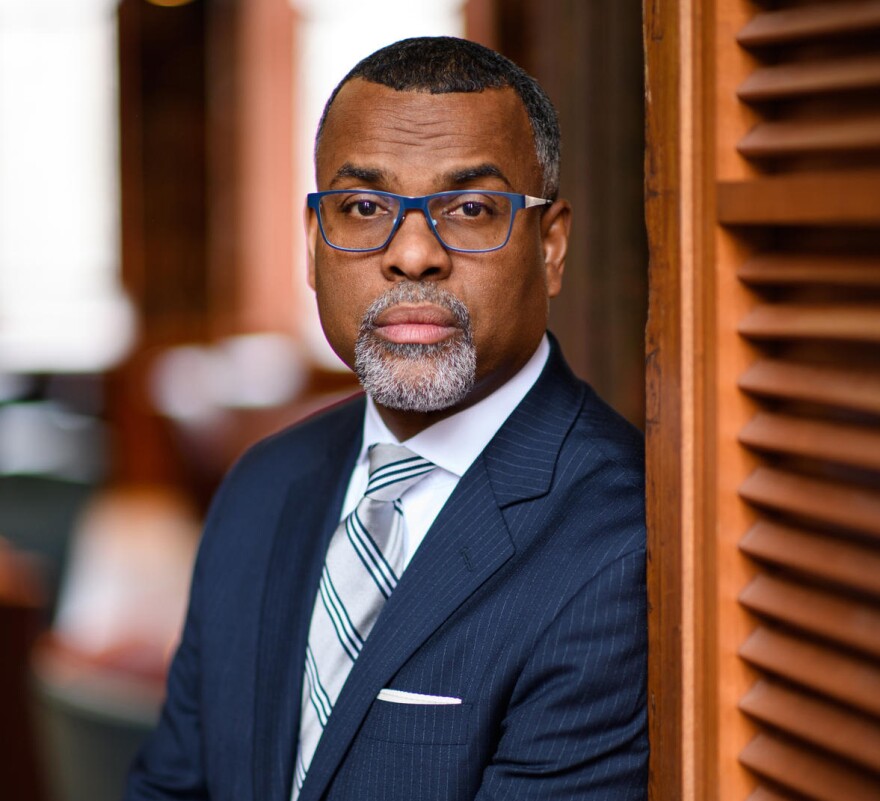 Eddie Glaude, the chair of the Department of African American Studies at Princeton, is the author of a new book called "Begin Again," about the writer James Baldwin, and how his work reflects on modern race relations in America.
We've been spending much of our time recently on this podcast trying to explore Black life in America, especially in the South, in light of this season of changes and challenges in our country. We've already spoken to the poet Clint Smith and the hip-hop scholar Regina Bradley. Those episodes are available at wfae.org/southbound.
We'll continue to sit with guests to discuss the intersection of race, identity and the South in upcoming episodes – frequently in the near future, and always as part of our mix over time.
The roots of Black America, and the roots of the conflict over Black Americans for our nation's entire history, are grounded in the South. They're deep in our dirt. We intend to keep digging down.
Let's keep the conversation going. Who do you want to hear from next on the SouthBound podcast?
Submit your idea in the box below. You can also send a tweet to @tommytomlinson or @wfae, and email me at ttomlinson@wfae.org.
Show notes:
Other music in this episode:
Lobo Loco, "You Get the Blues"
Borrtex, "It All Begins Here"
New episodes of SouthBound come out every other Wednesday. Subscribe:
Apple Podcasts  Google Play Stitcher NPR One
SouthBound is a production of WFAE. Our host is Tommy Tomlinson. Our audience engagement manager is Joni Deutsch, and our main theme comes from Josh Turner.